Here is an Aluminum, 15¾" Eiffle Tower $48.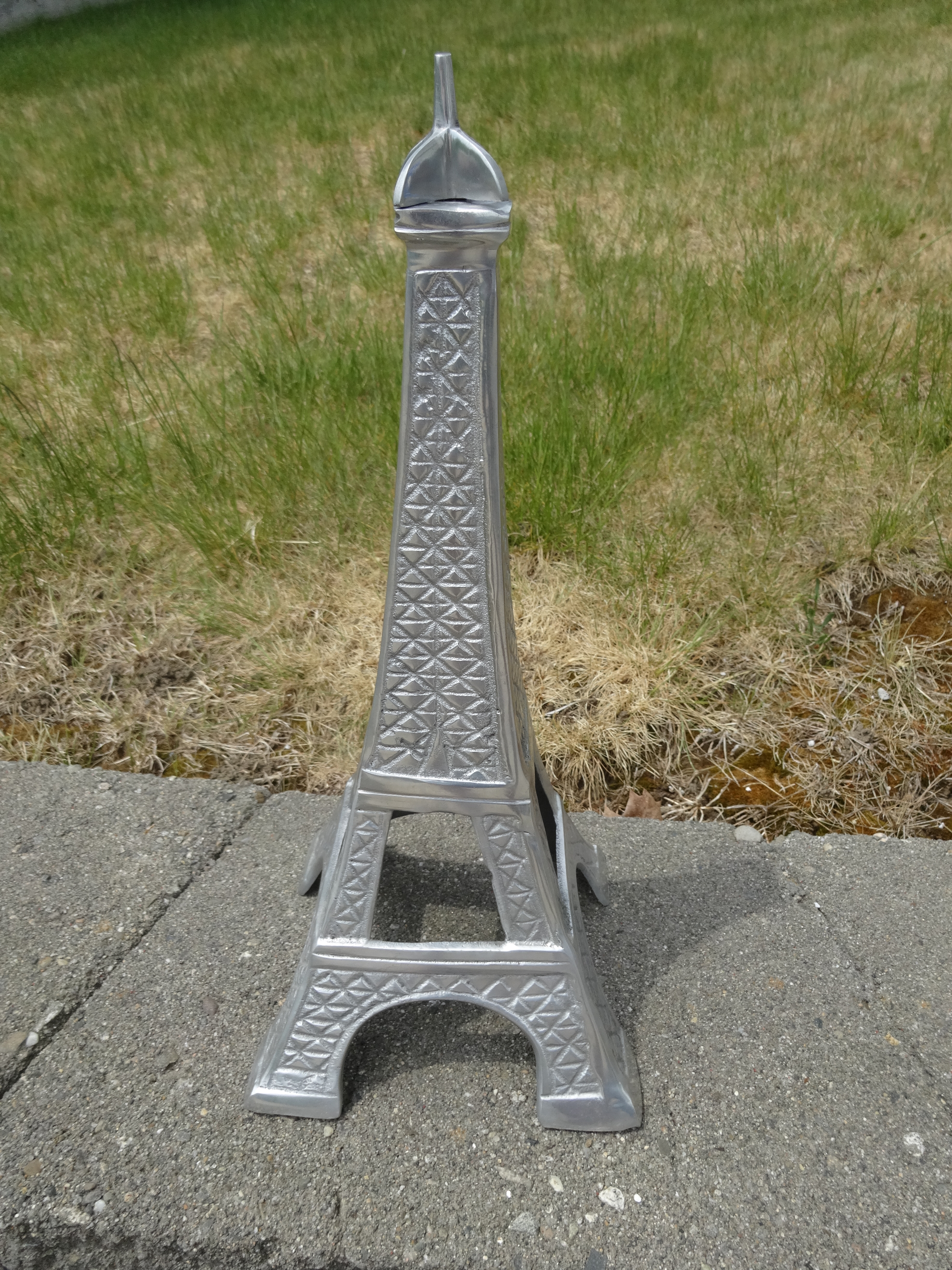 A Classic Retro Pie/Cake Cannister. $48.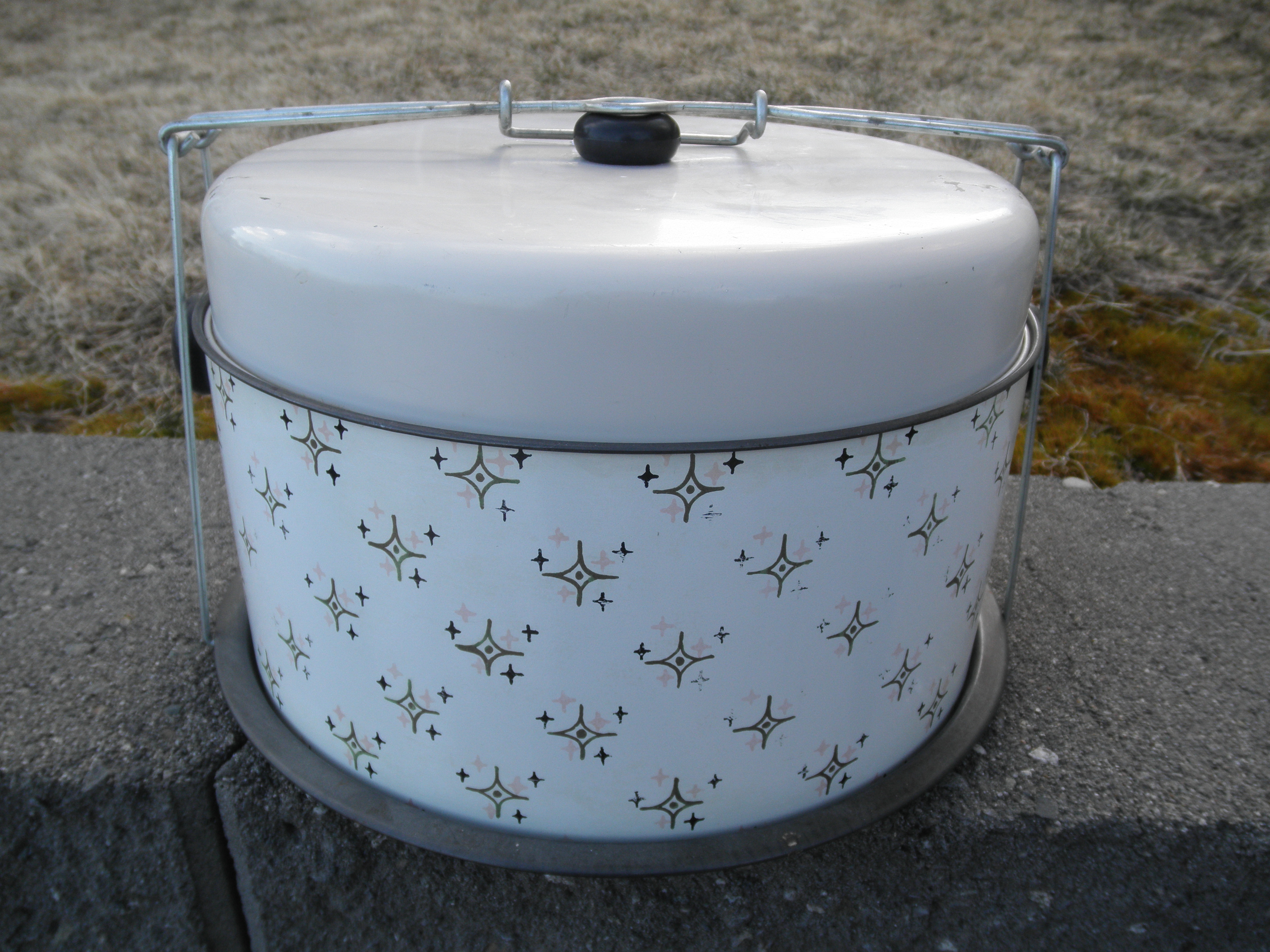 48X37 2 Door Book Case/3 Shelf. $249.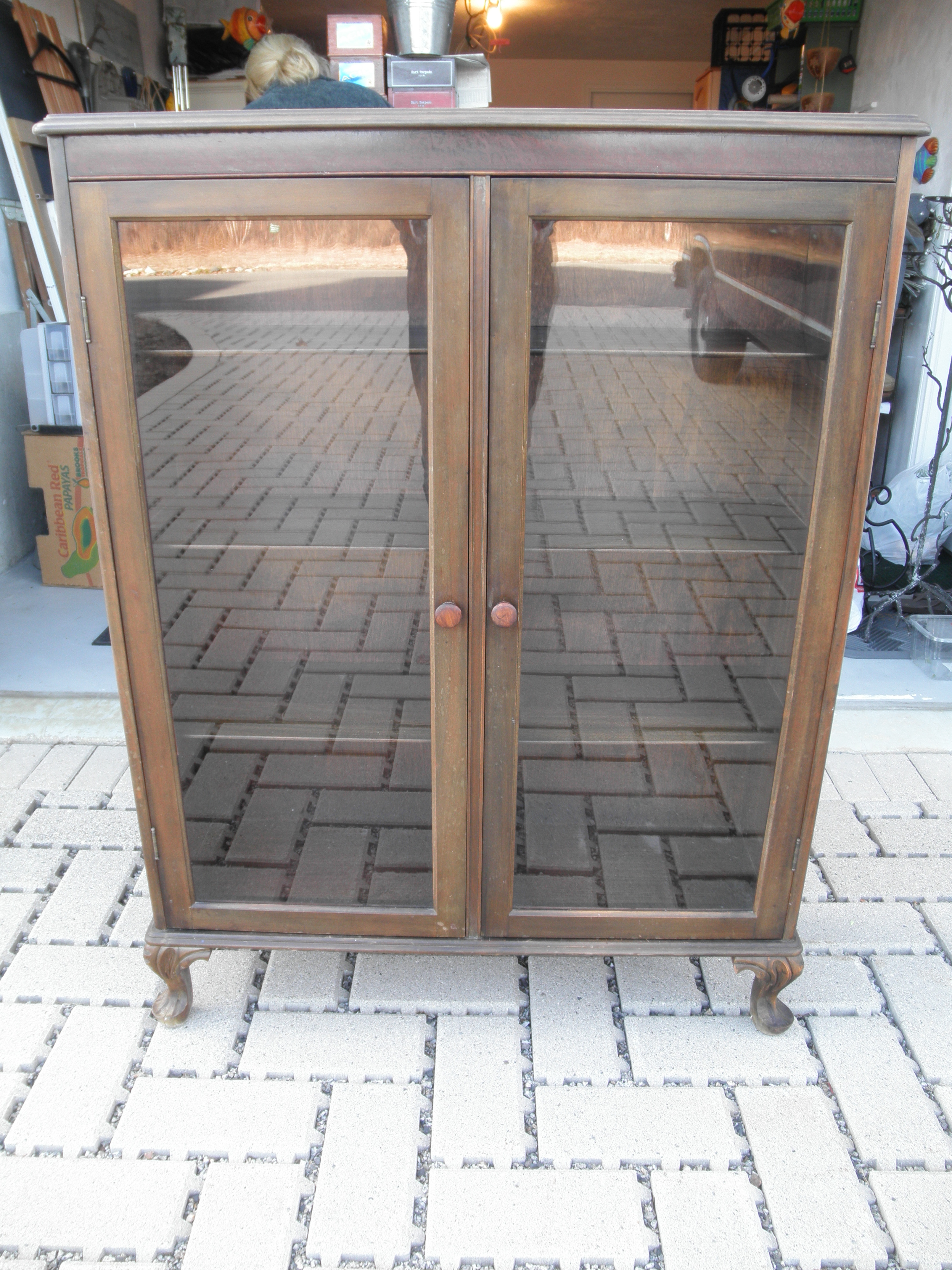 C.I. Cat Andirons w/Glass Eyes that GLOW! SOLD!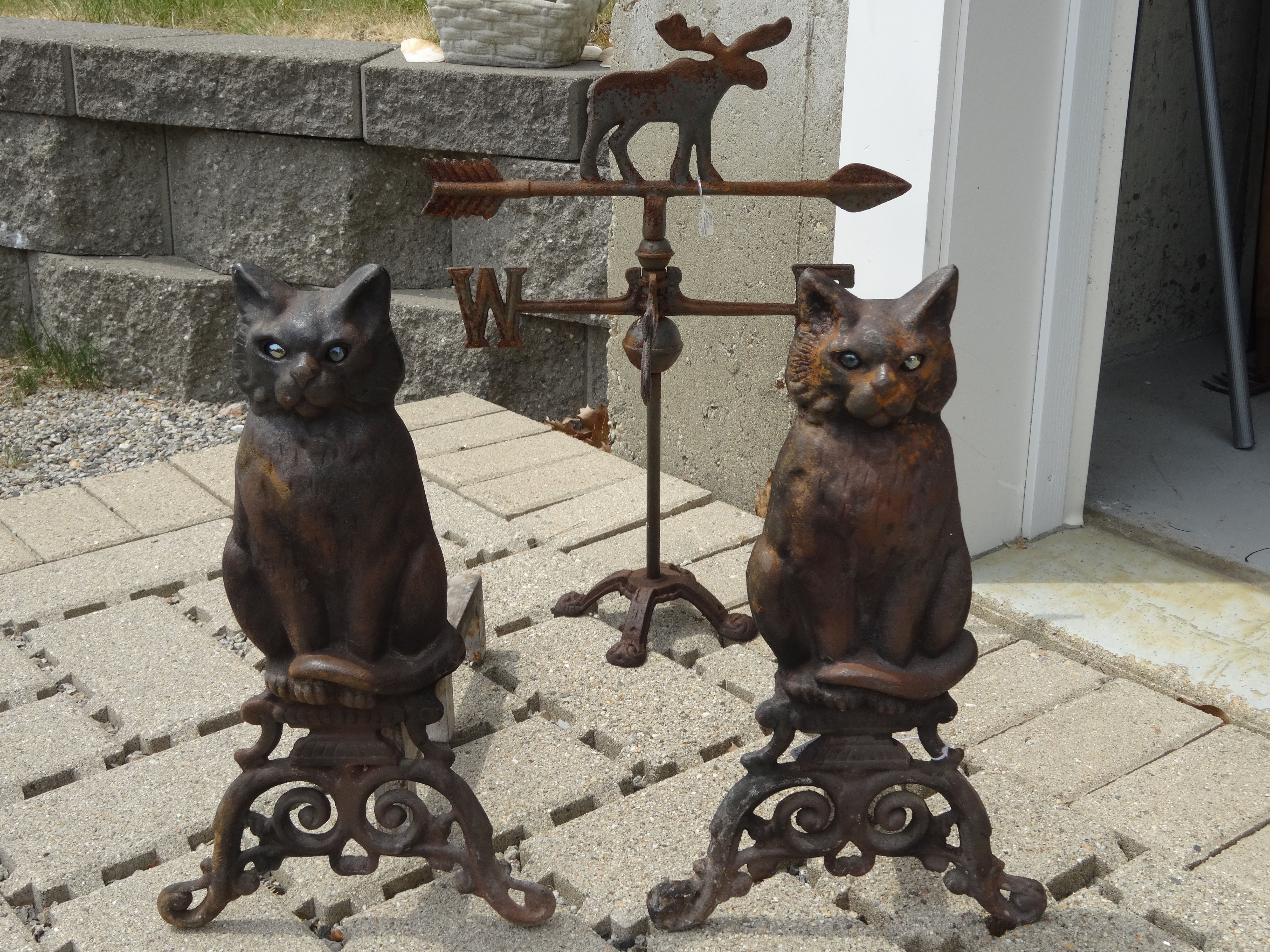 Also, centered, a Moose Top Garden Weathervane $59.
Leaded Stained Glass Window, Signed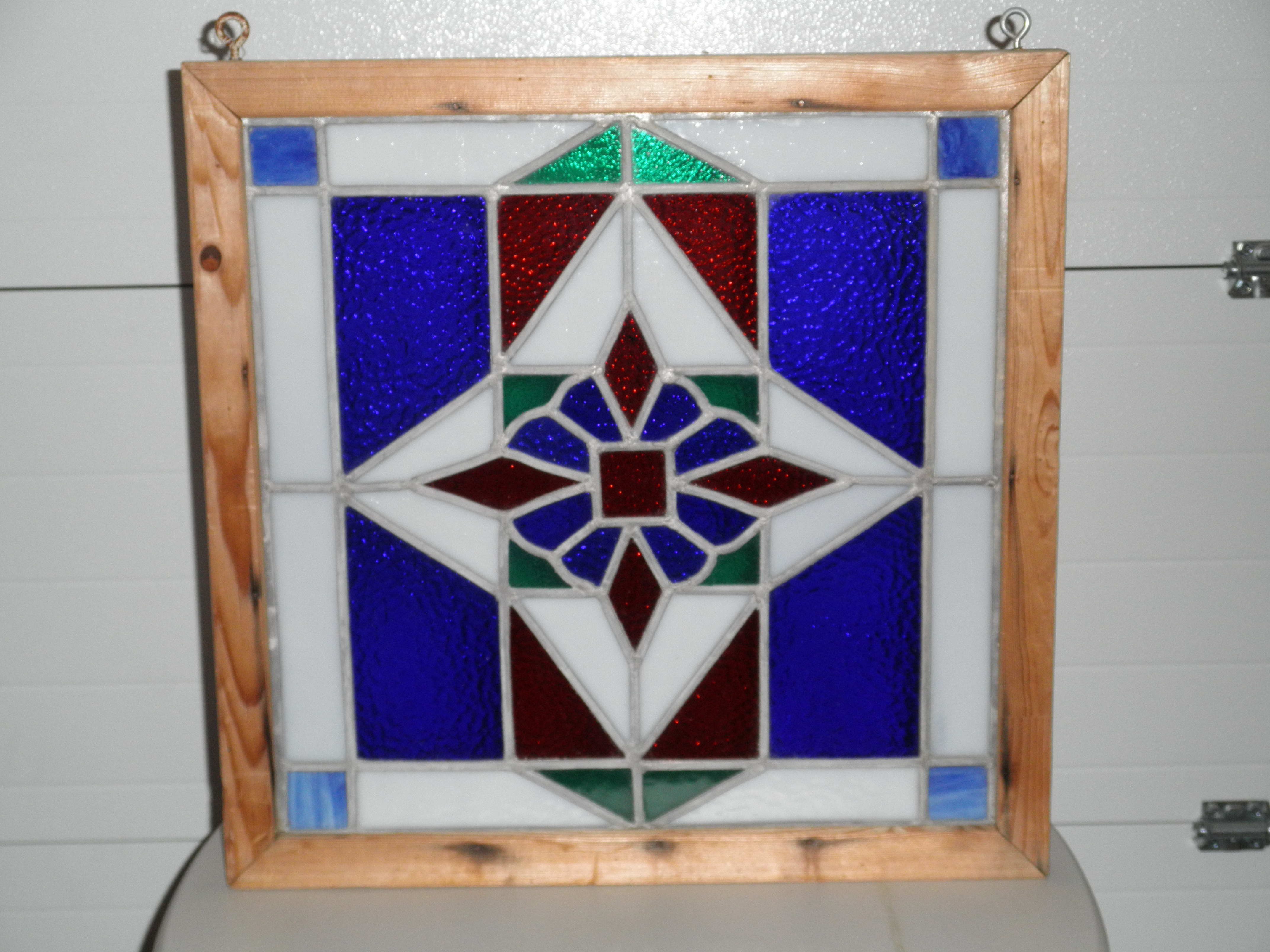 Made in Tuscan, Arizona $179.
Anheiser Busch Merrimack Brewery Live Free or Die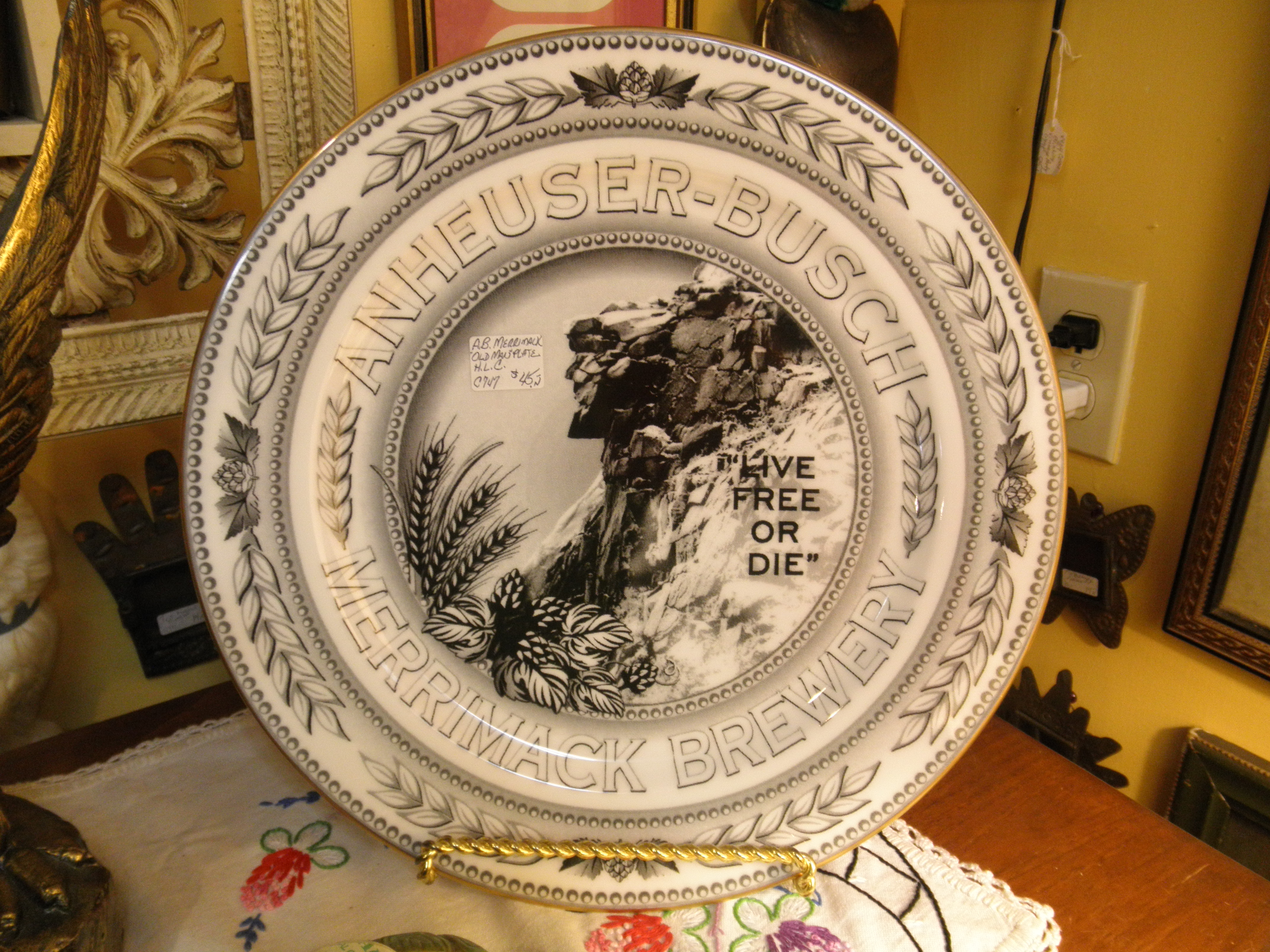 Great Collector Plate $45.



Transitional Art-Deco, Retro Occ. Table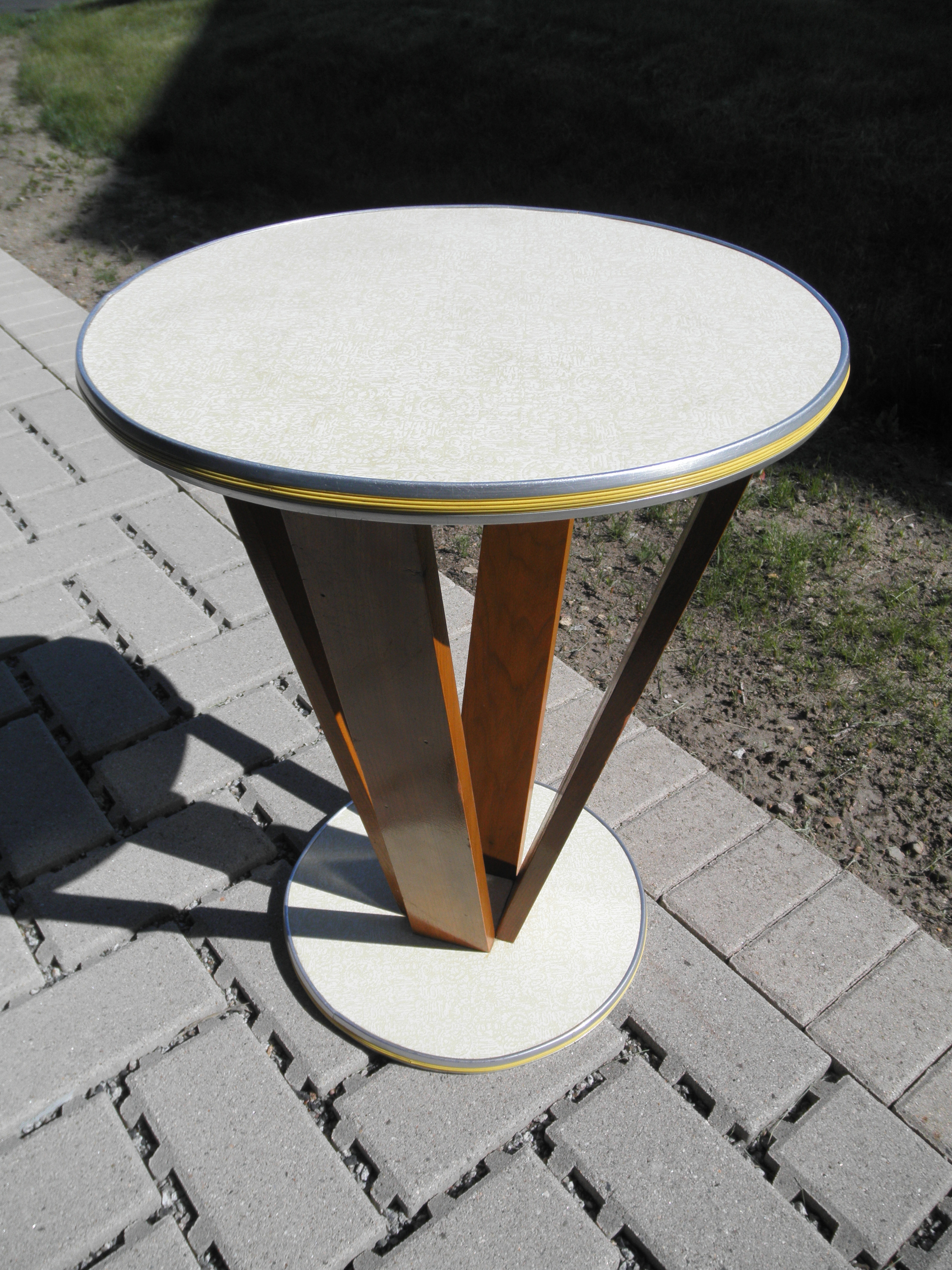 Wood, Laminate, Chrome & Plastic $199.
Beautiful Bassett Furniture Queen Sleigh Bed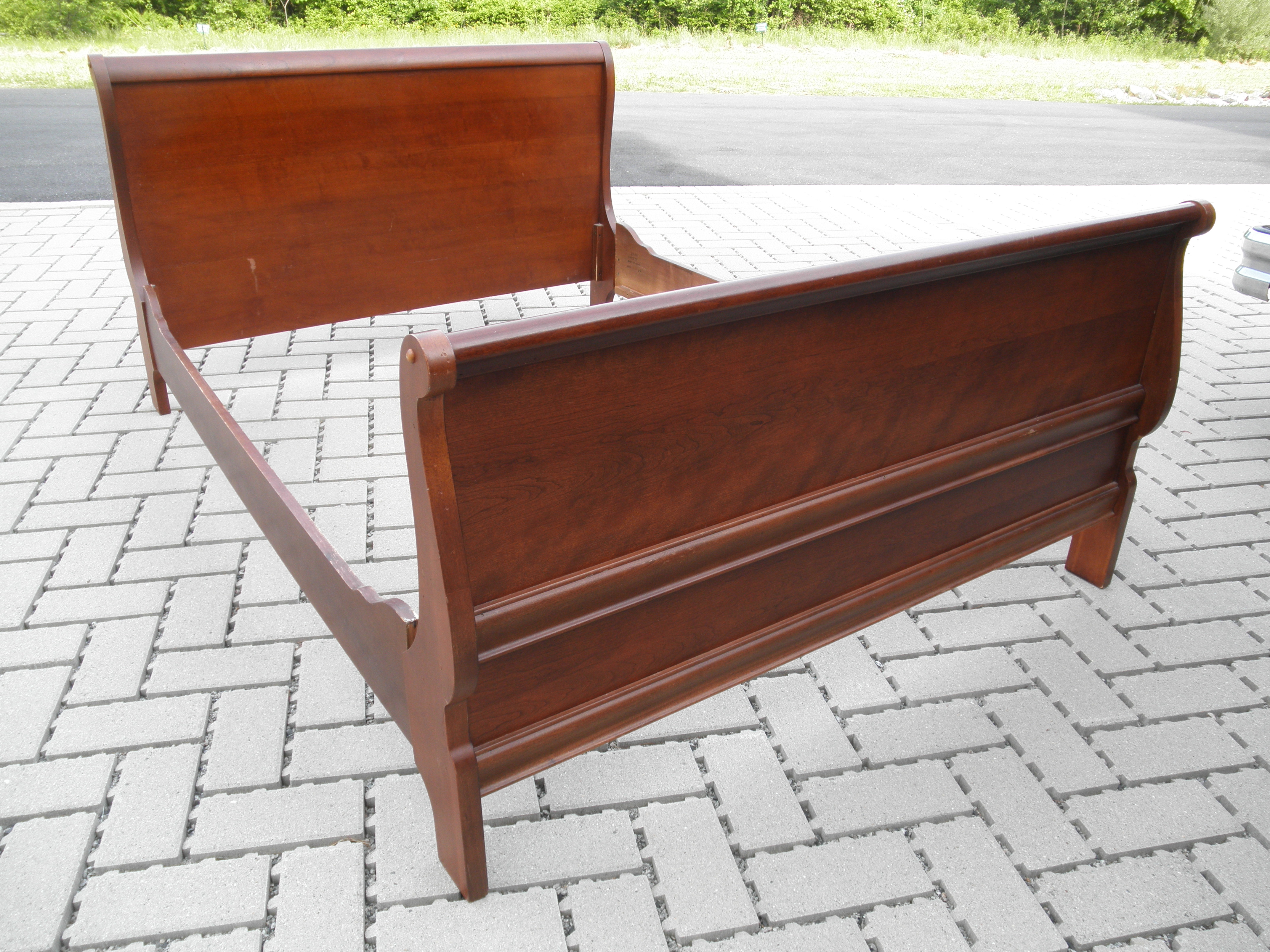 Cherry! Comlpete with slats! Was $950. NOW $650.
A. B. Frost Golf Print(s), Temper & Hooked. 1914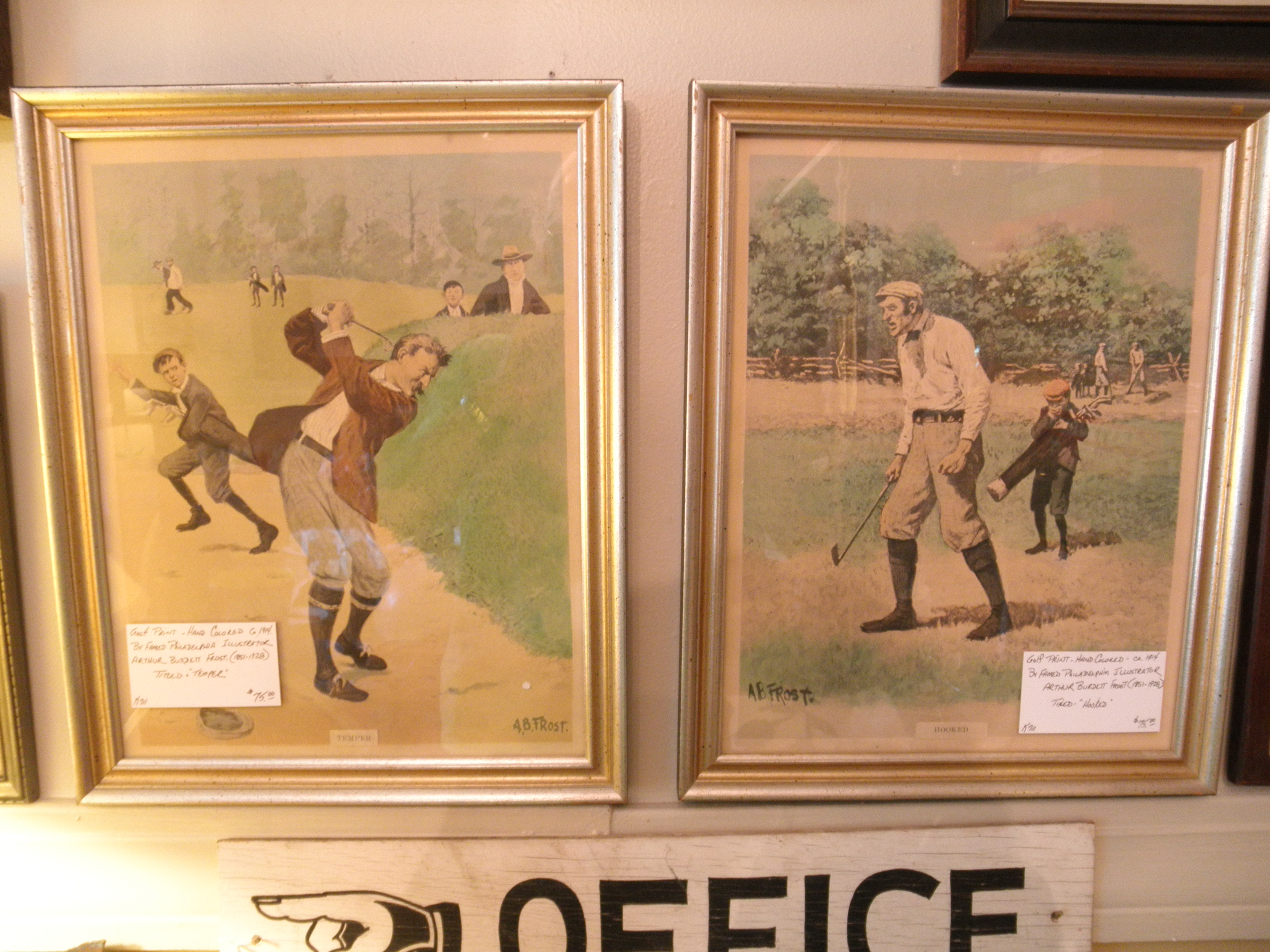 $75. each
Classic Plaster Art Deco Floor Lamp, Great Look!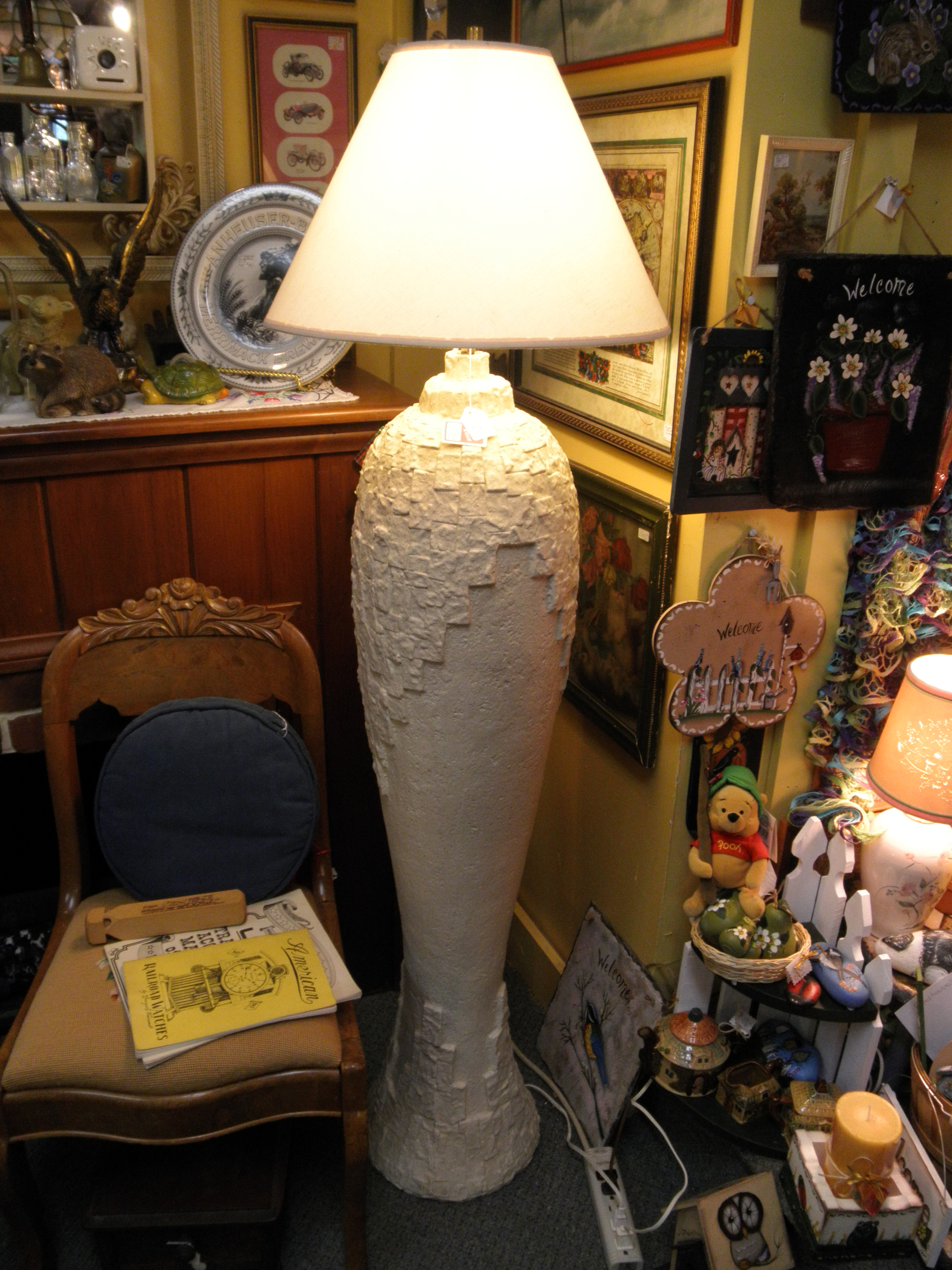 NOW ON SALE $250.
Marbleized Sessions 8-Day Mantle Clock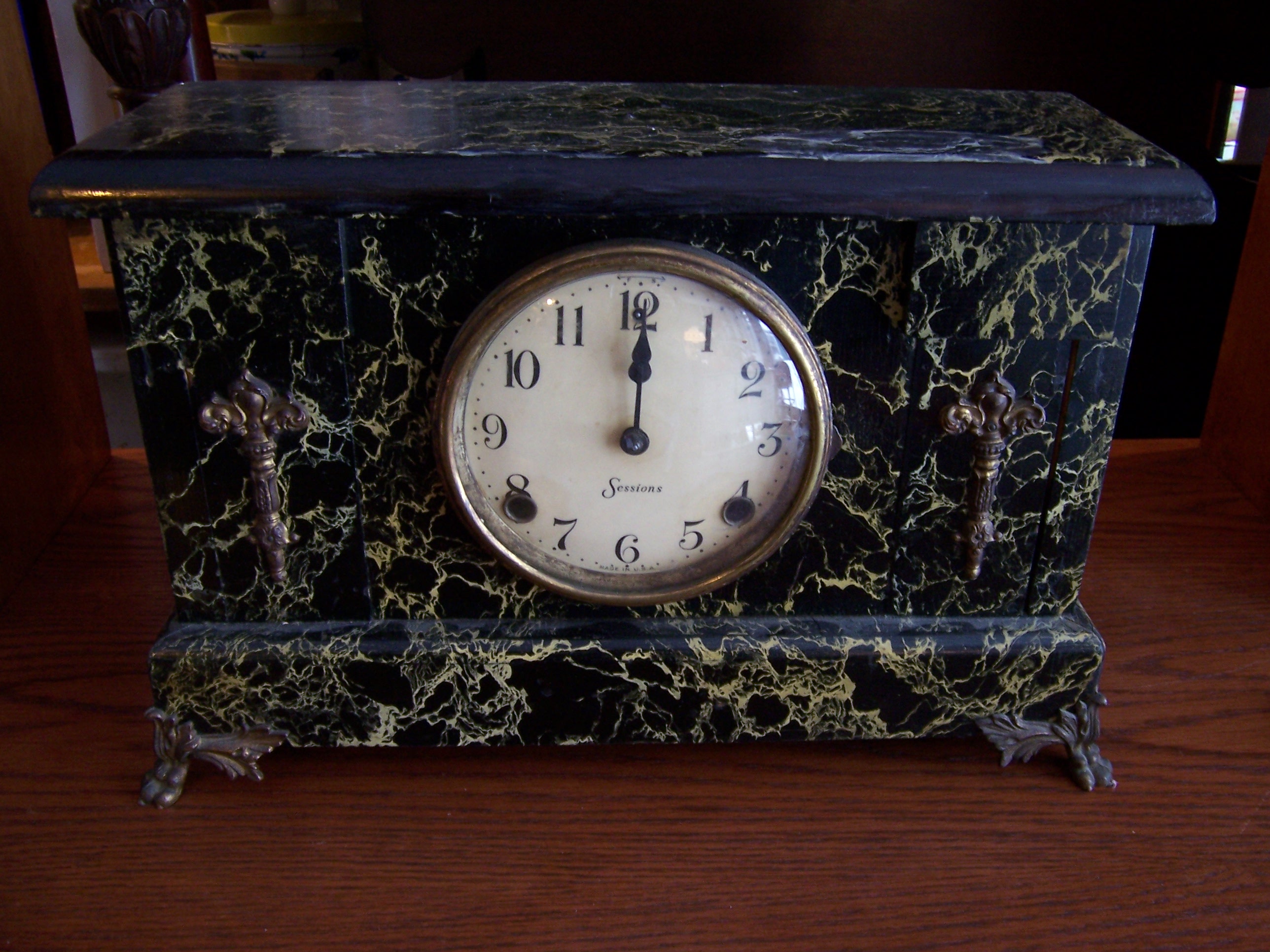 Key and Pendulum Included! $194.
18-19th century 3 legged Posnet Kettle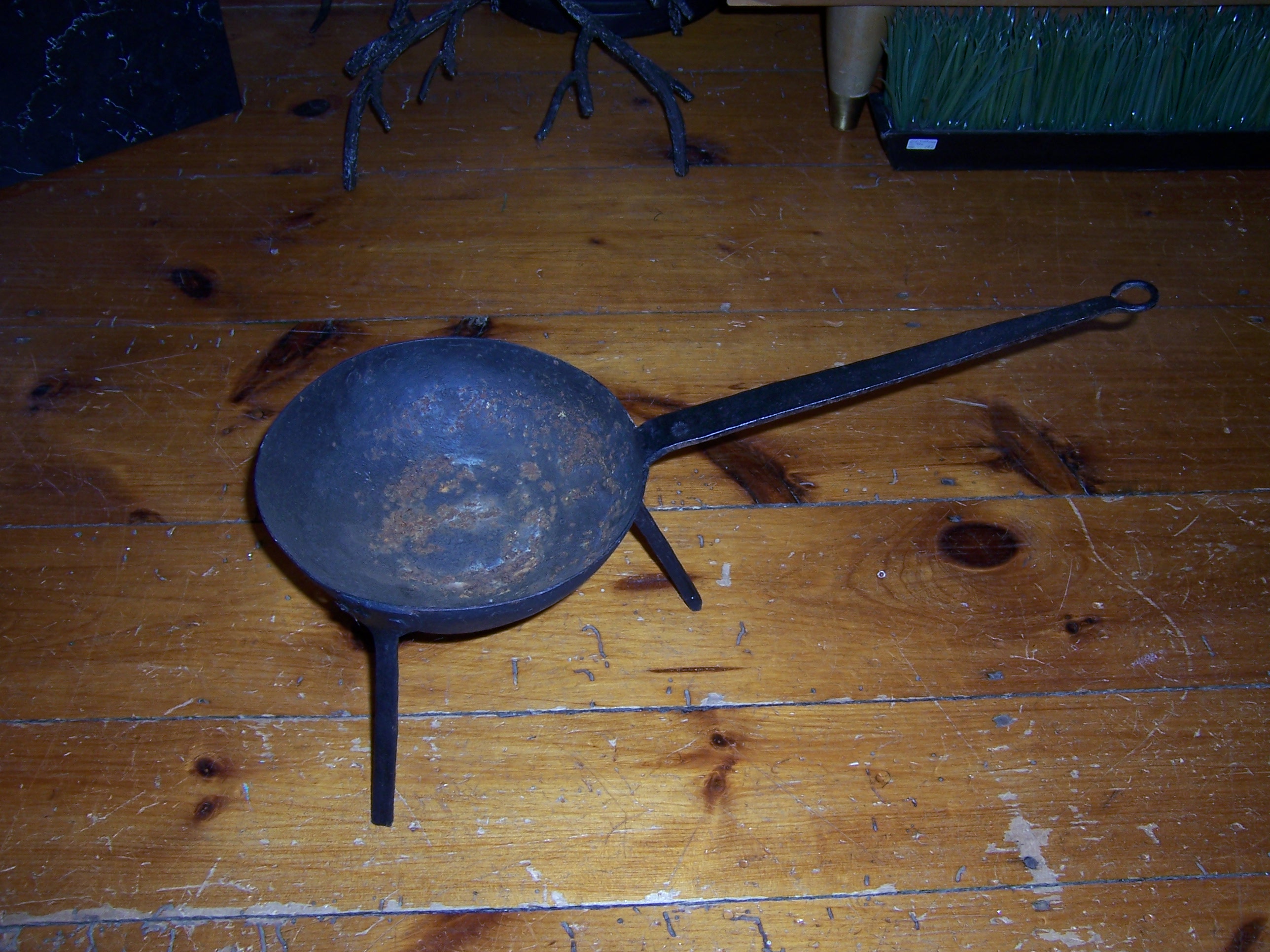 Has rust hole but fixable or use as a plant stand! $59.
9" Round Kundo World Clock. W. Germany $138.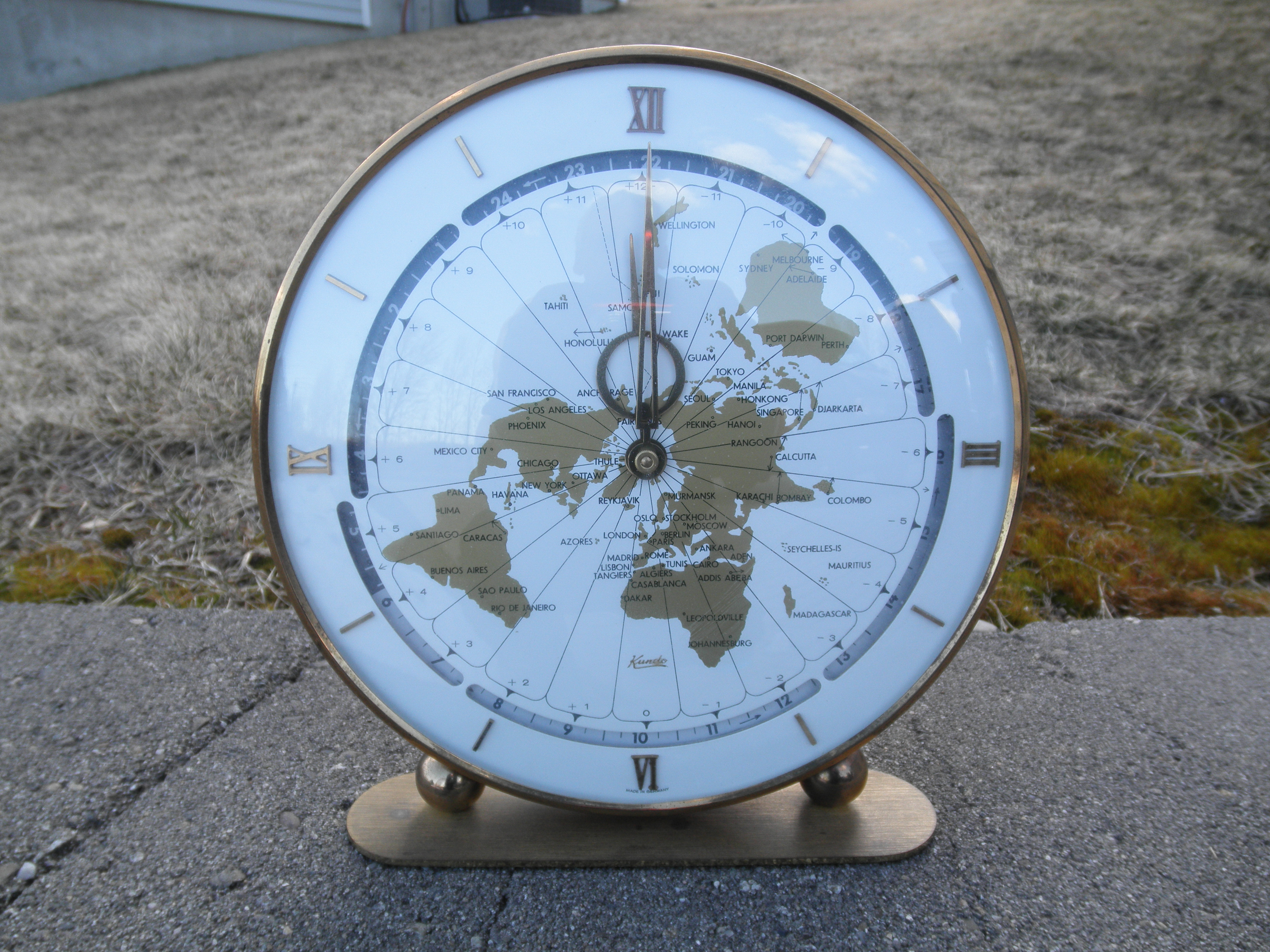 Coca Cola Banks. On left, $35.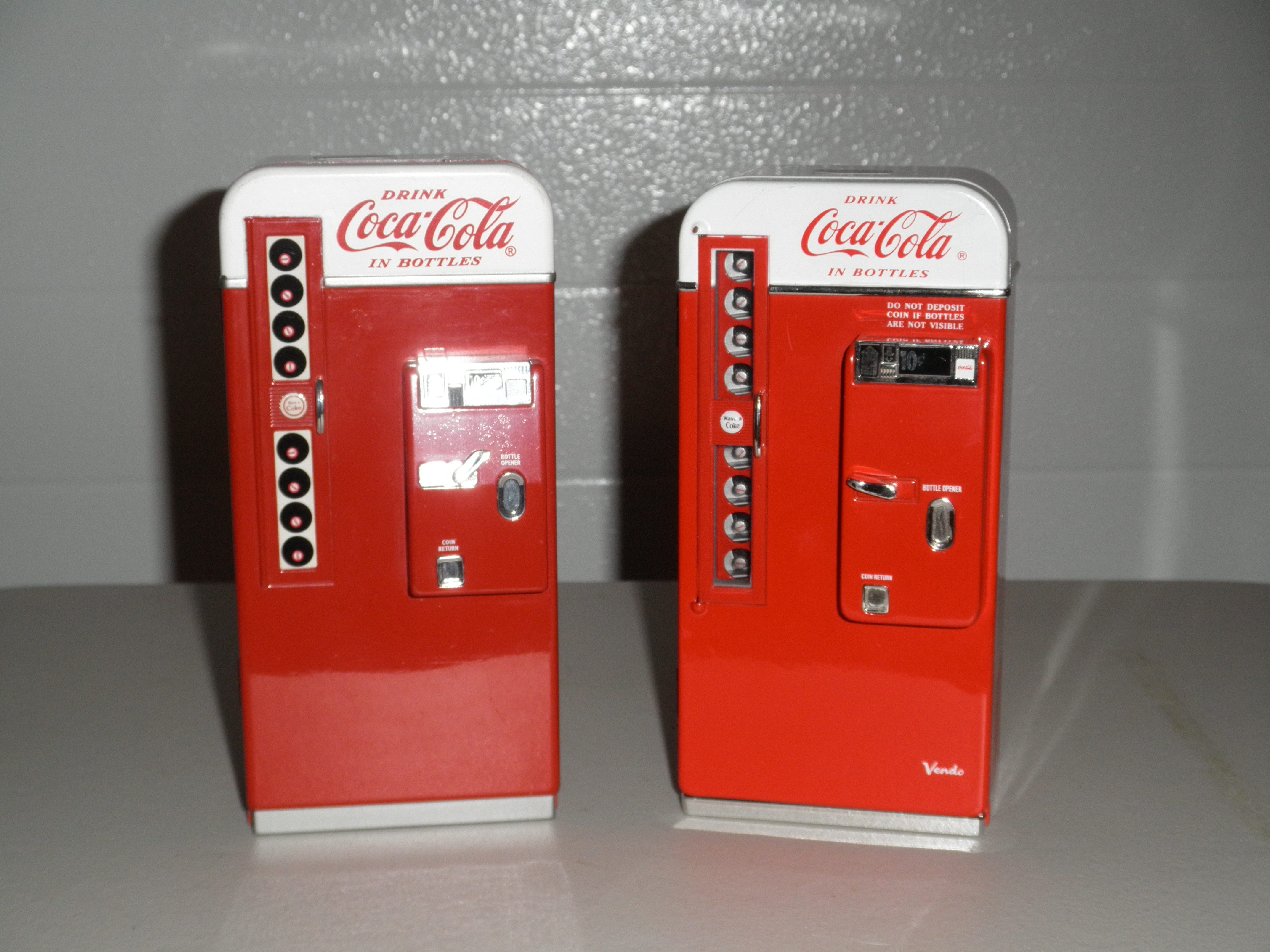 Mechanical Bank on Right SOLD!



We have several LP Albums Available!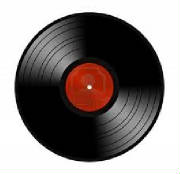 Jackson, Franklin, Joel, John, McCartney and MORE!
Lookin' for that "Lost 45?" Give us a call.....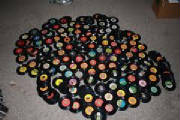 and we will check out our inventory of classics!
Native American Leather Wrapped Turtle Rattle. 65.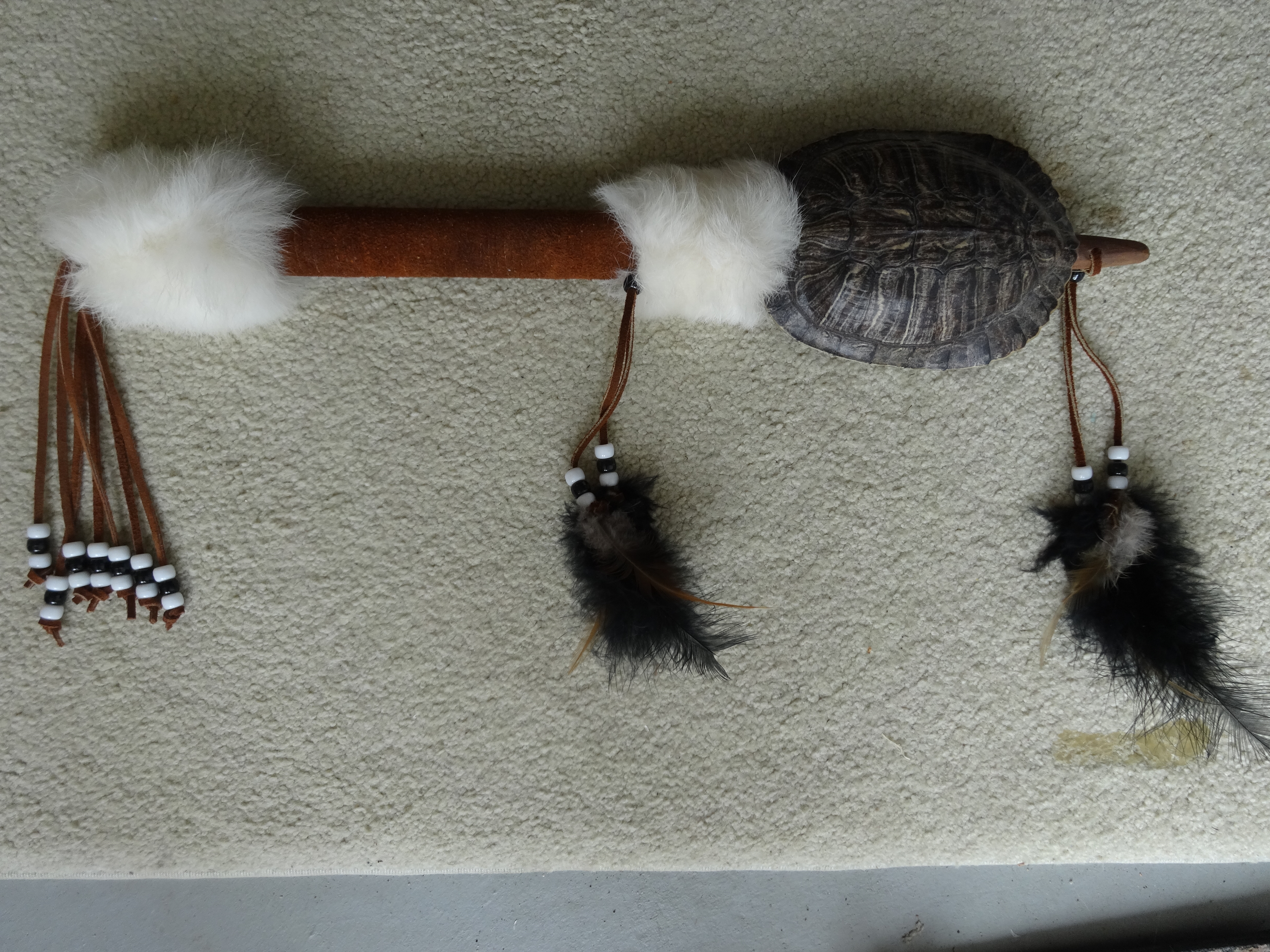 Discovered in Maine!
Early Map of Rockingham County, NH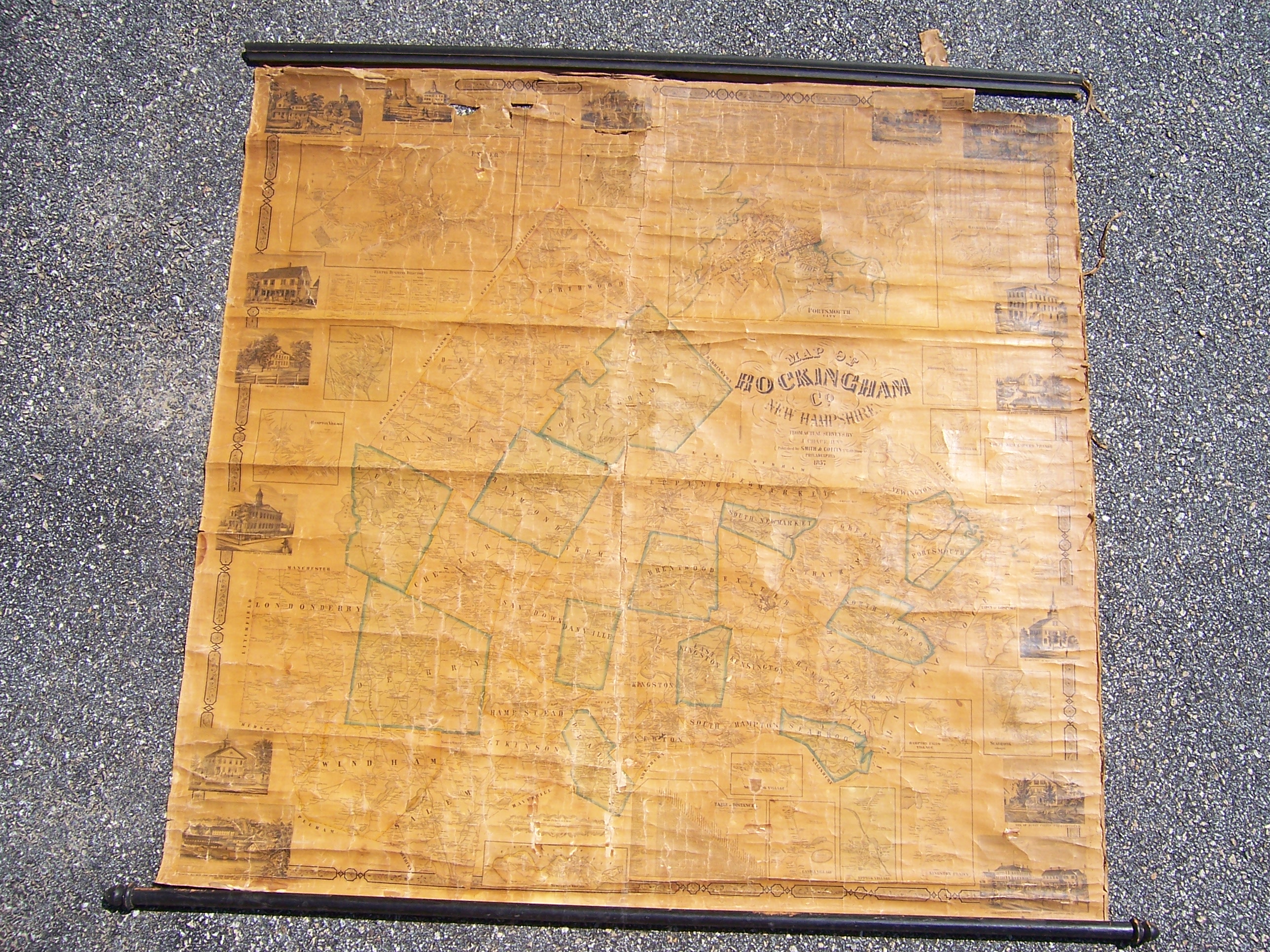 Looking for a good home! $300.
Folies Bergere Poster by Jules Cheret $159.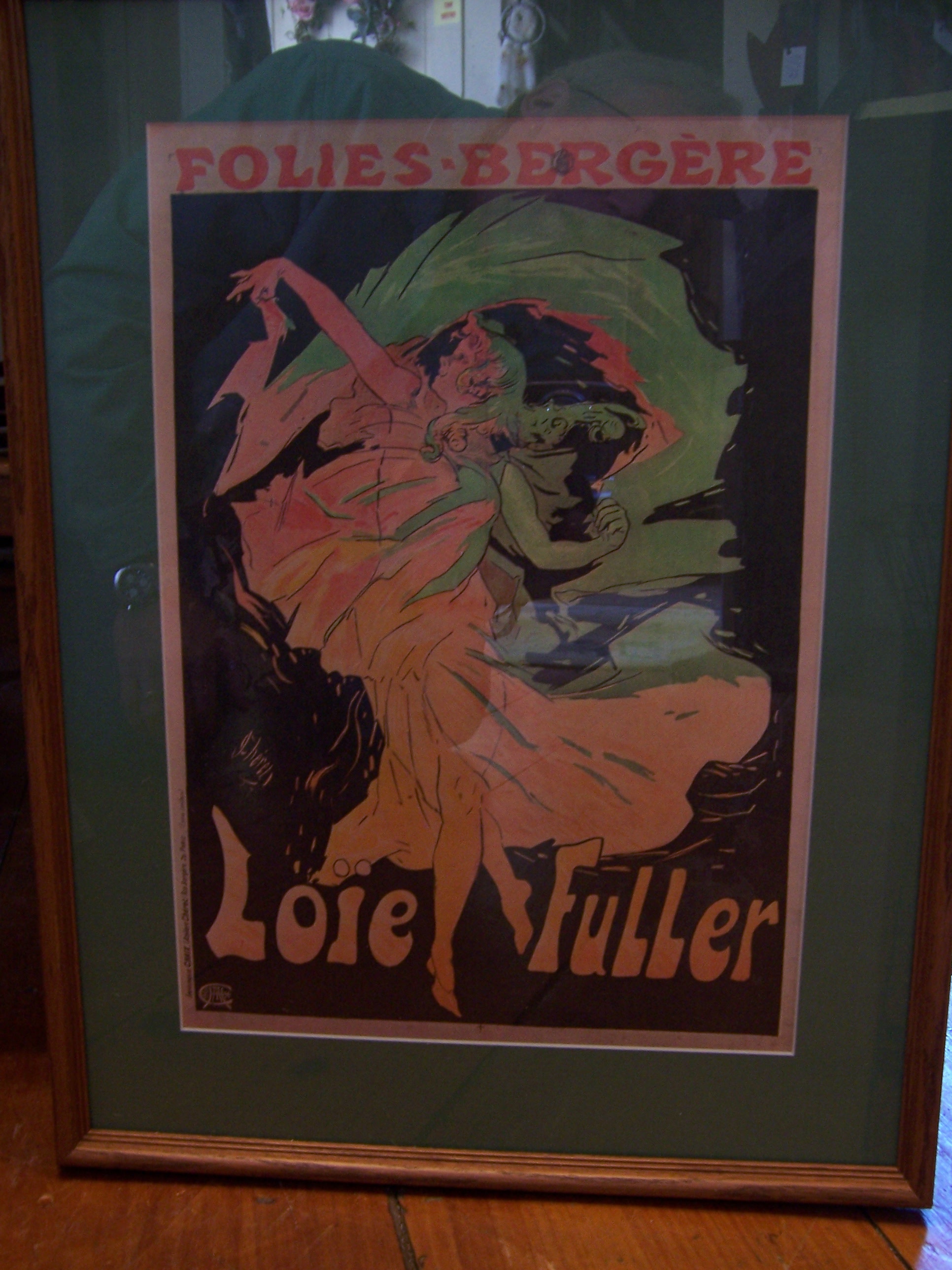 Loie Fuller (1862-1928) was the Pioneer of Modern Dance!
18th Century Wrought Iron Toaster Tree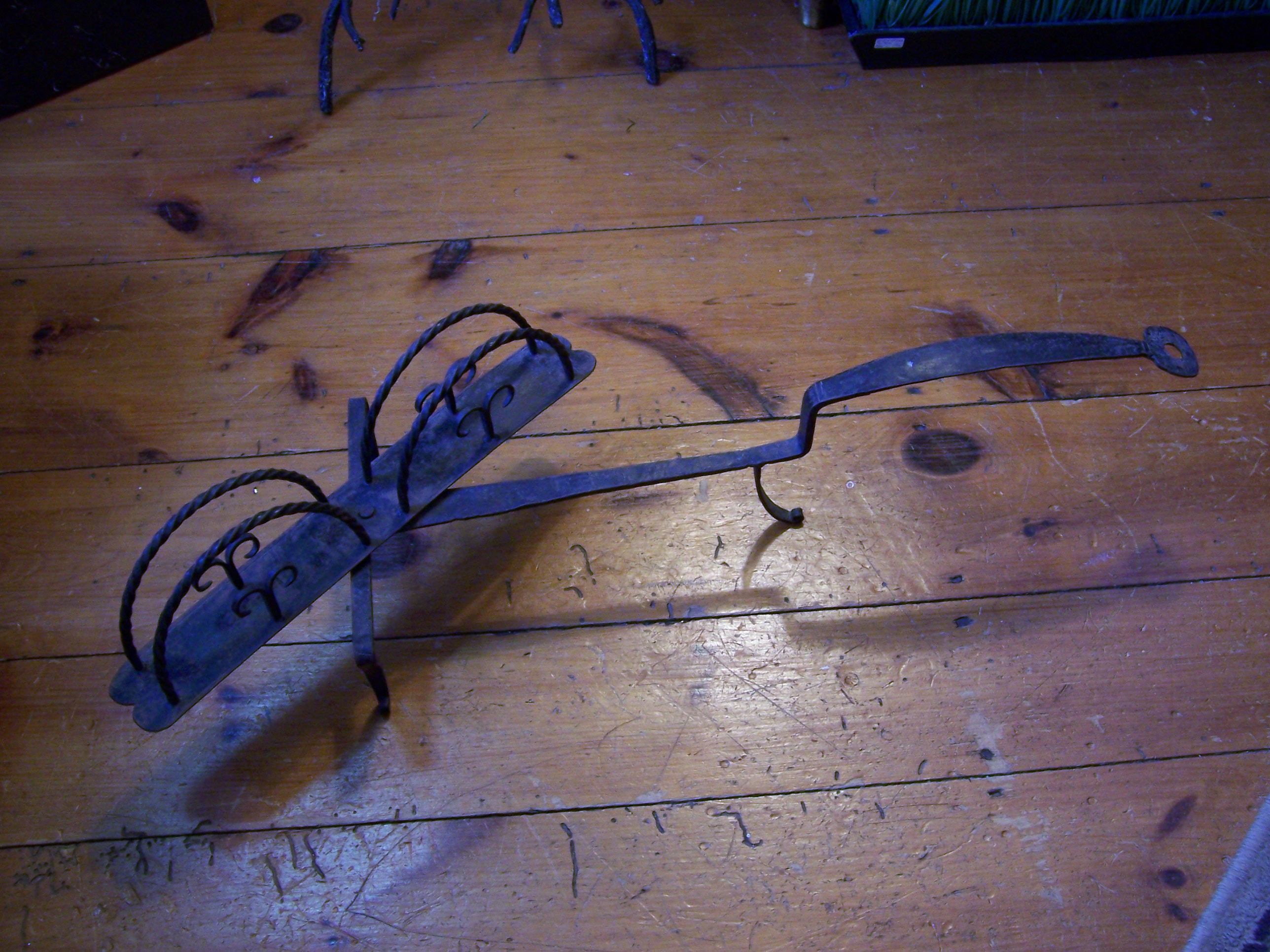 for your hearth. Swivels 360º! $195.
Some Musical Instruments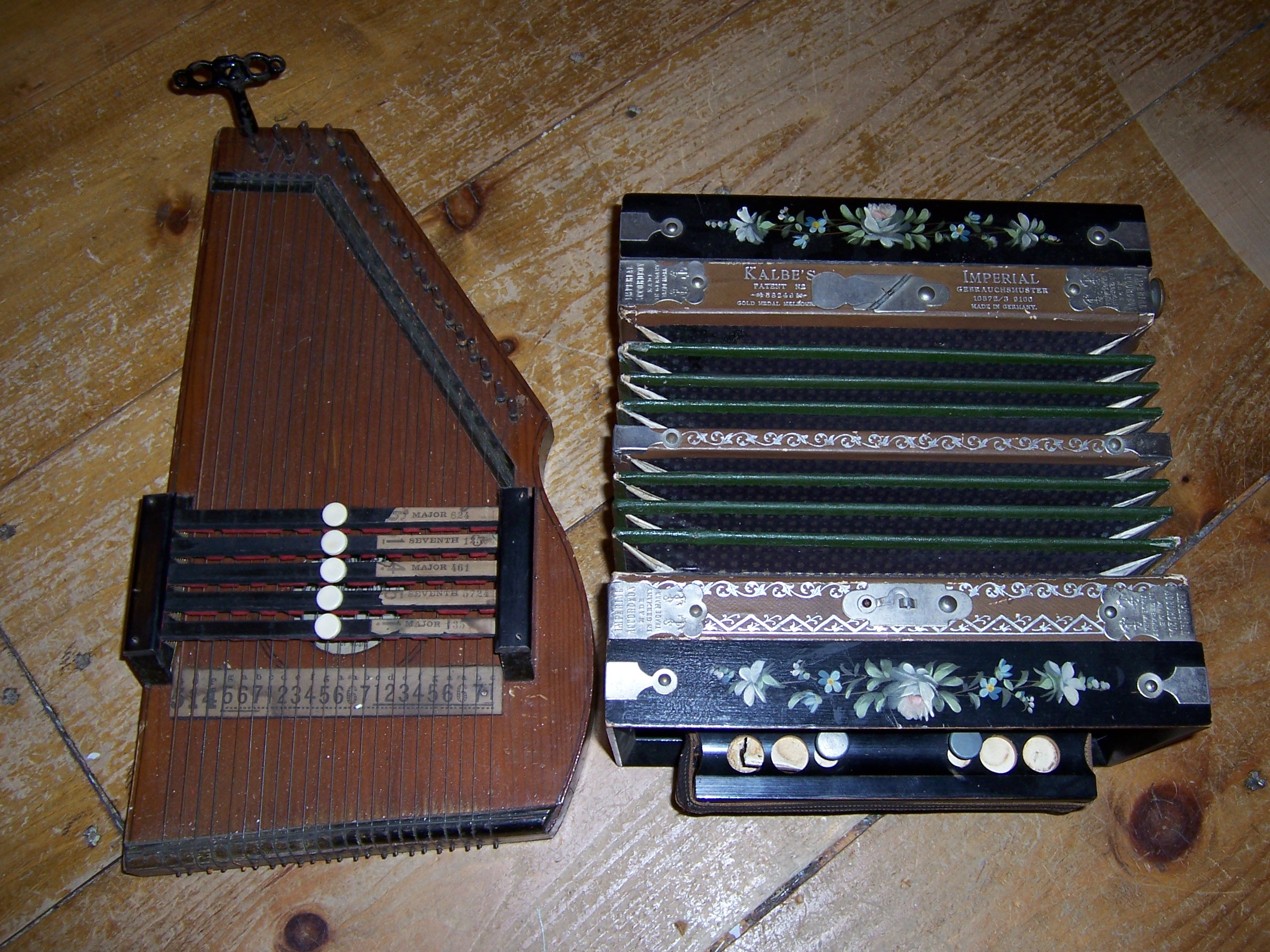 On Left is a C. F. Zimmermans Mini Autoharp $150. Right is a KALBE'S (Germany) Accordeon 1863 $350.
Miniature Pie Case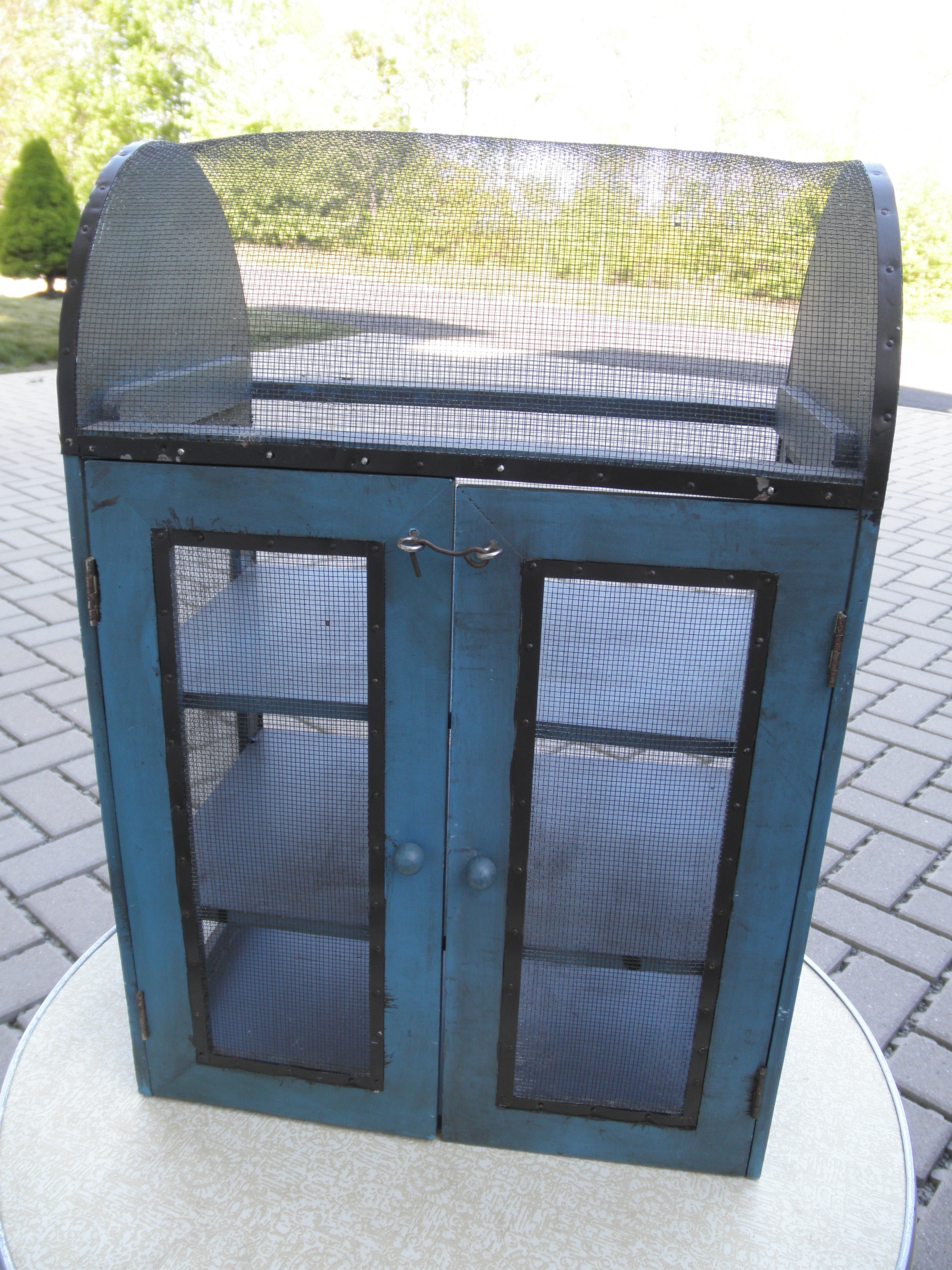 Three Shelves, Double Doors! $74.