We will list several items that is sold in Kittybunkport Katiques, as well as pictures and exciting stories and news on the "Owners" of this small Unique Katique! STAY TUNED for that!
In the mean time....we have.....
Small, Medium and now LARGE Dr. Pussums Catnip sacks
Small "FUN TO PLAY WITH" Mice
Catnip Mats
Catnip Toys
Bubbles
Pottery Dishes
& Much, much MORE!
Dr. Pussums Catnip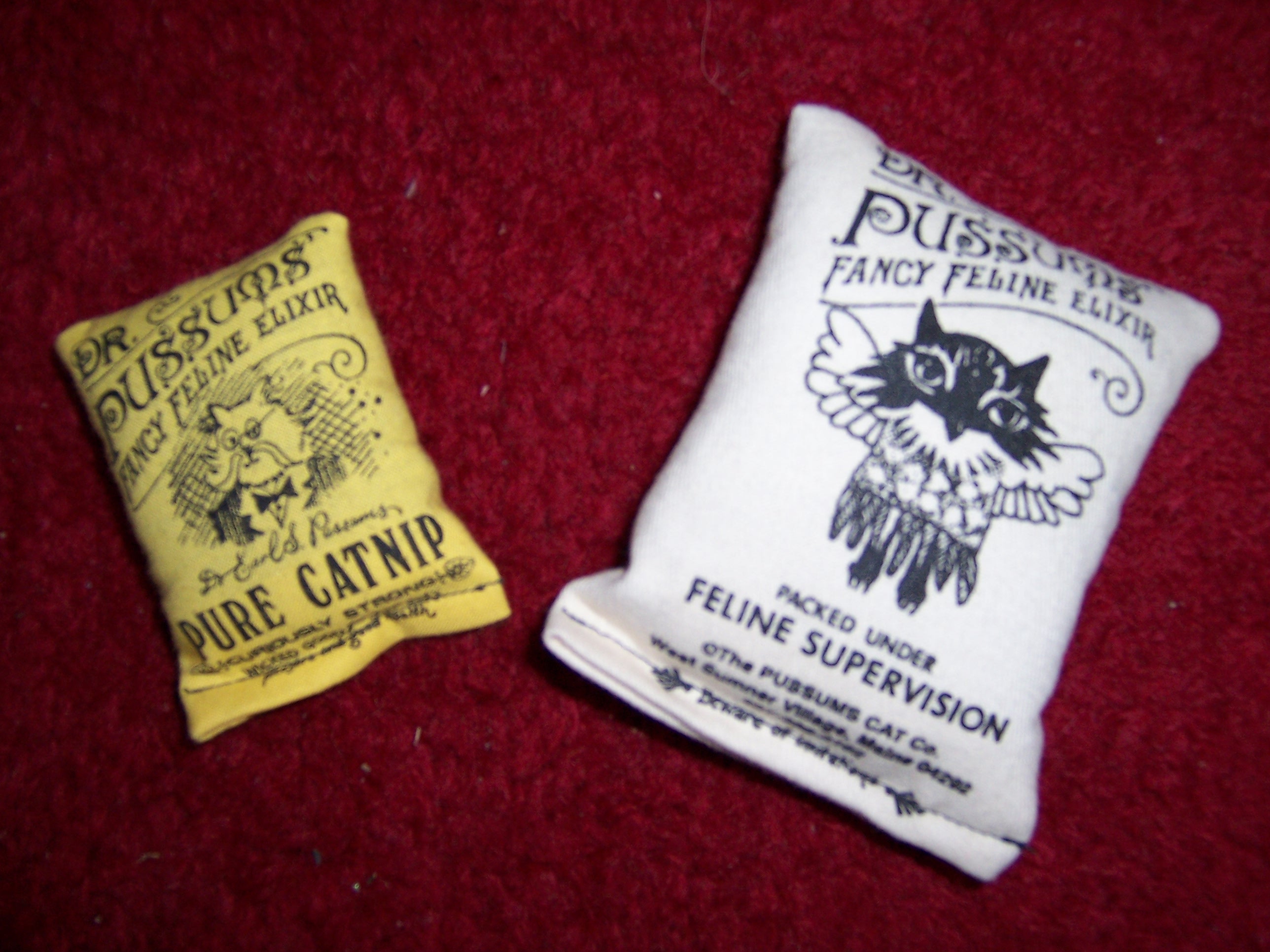 Small $3.95 - Med. $4.95 - Large $5.95 (Not Shown)
Assorted Cat Toys, Puffs, Catnip Fish, Furry Mice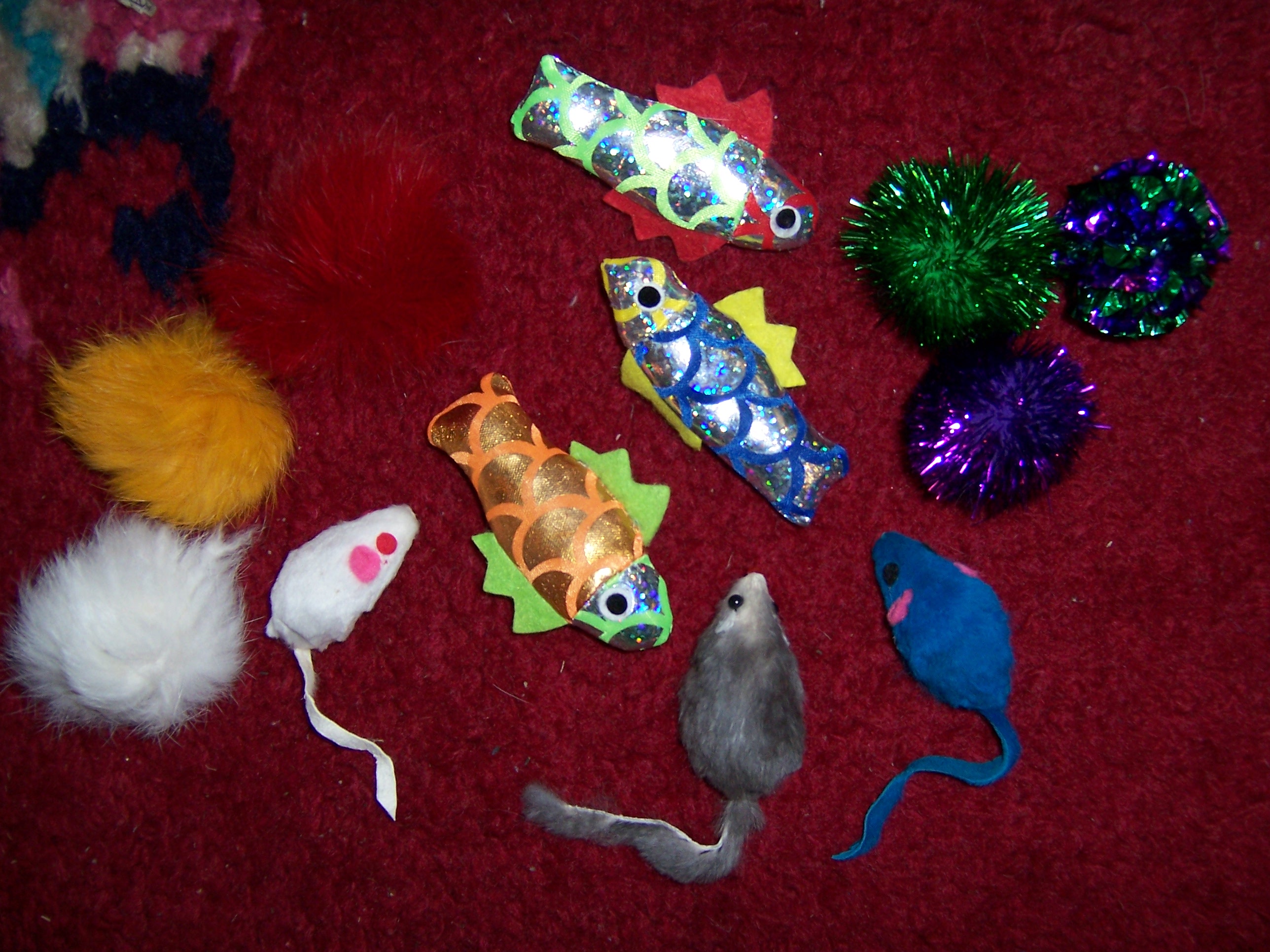 $1.00 Each
Also Have Loose Catnip, Catviar, Food Bowls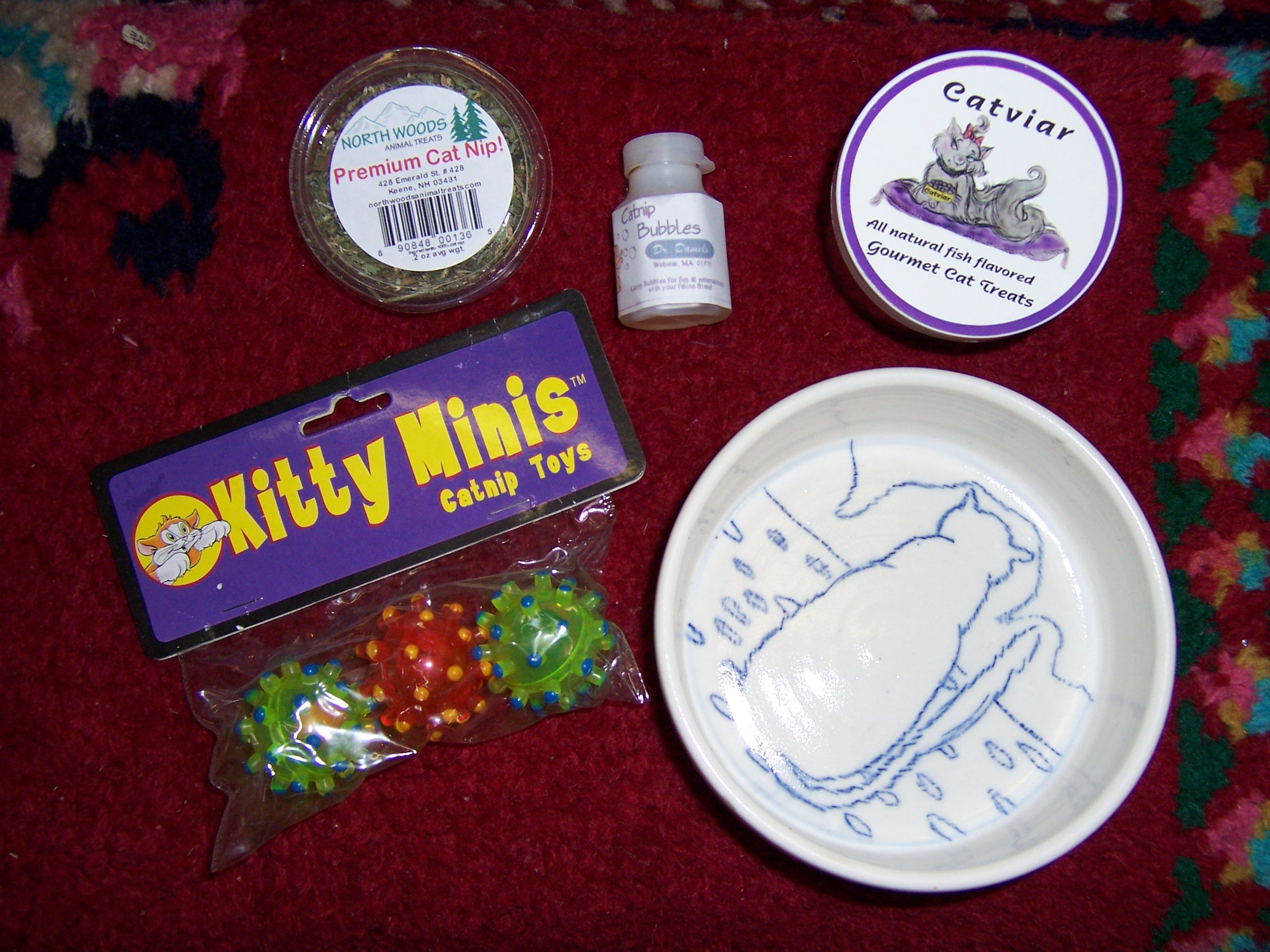 Pawing Toys and Catnip Bubbles!
Catnip Toys, Tennis Balls and other Rolling Balls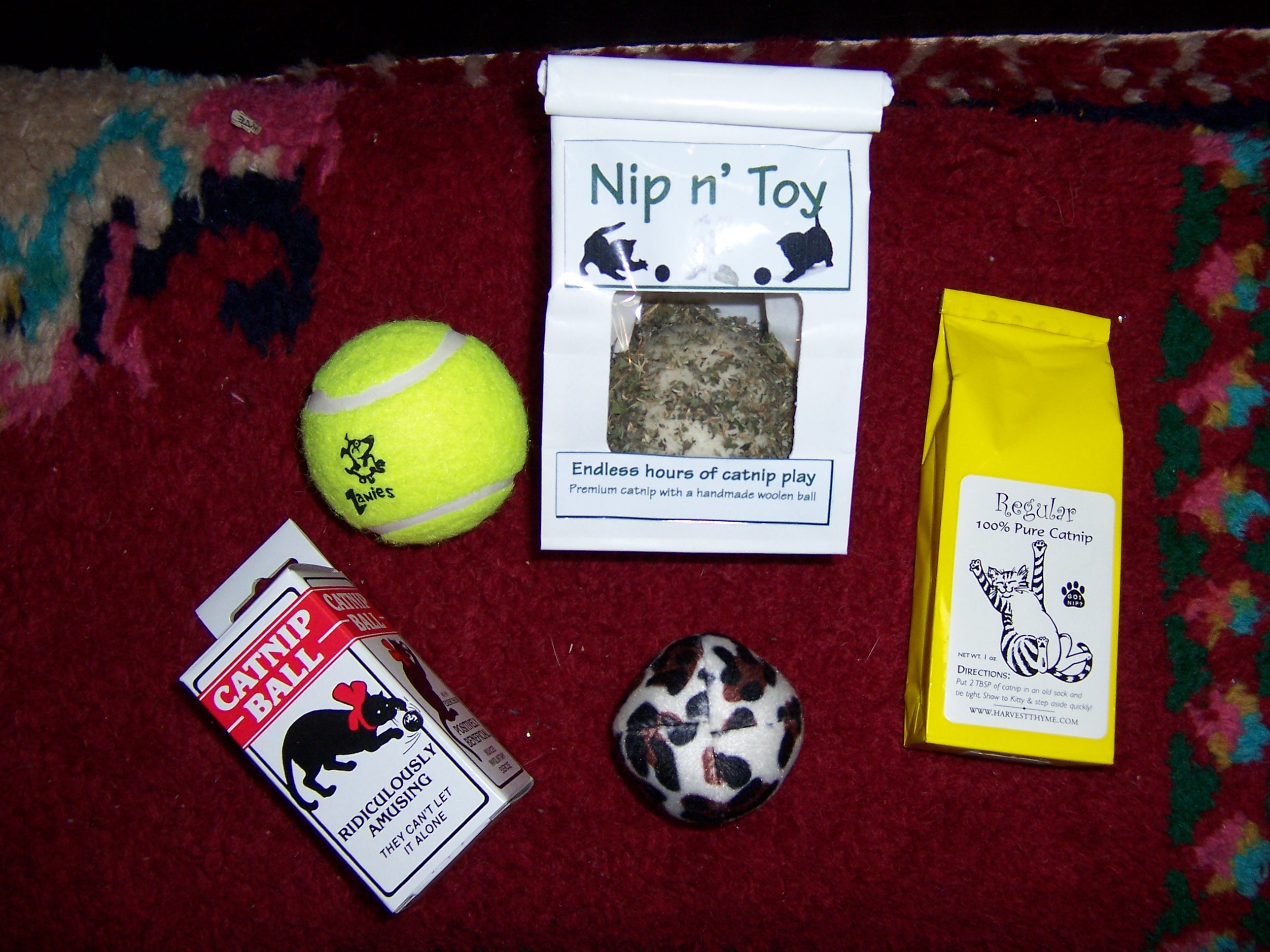 Ours say, "Don't forget the Catnip!"
There is also an assortment of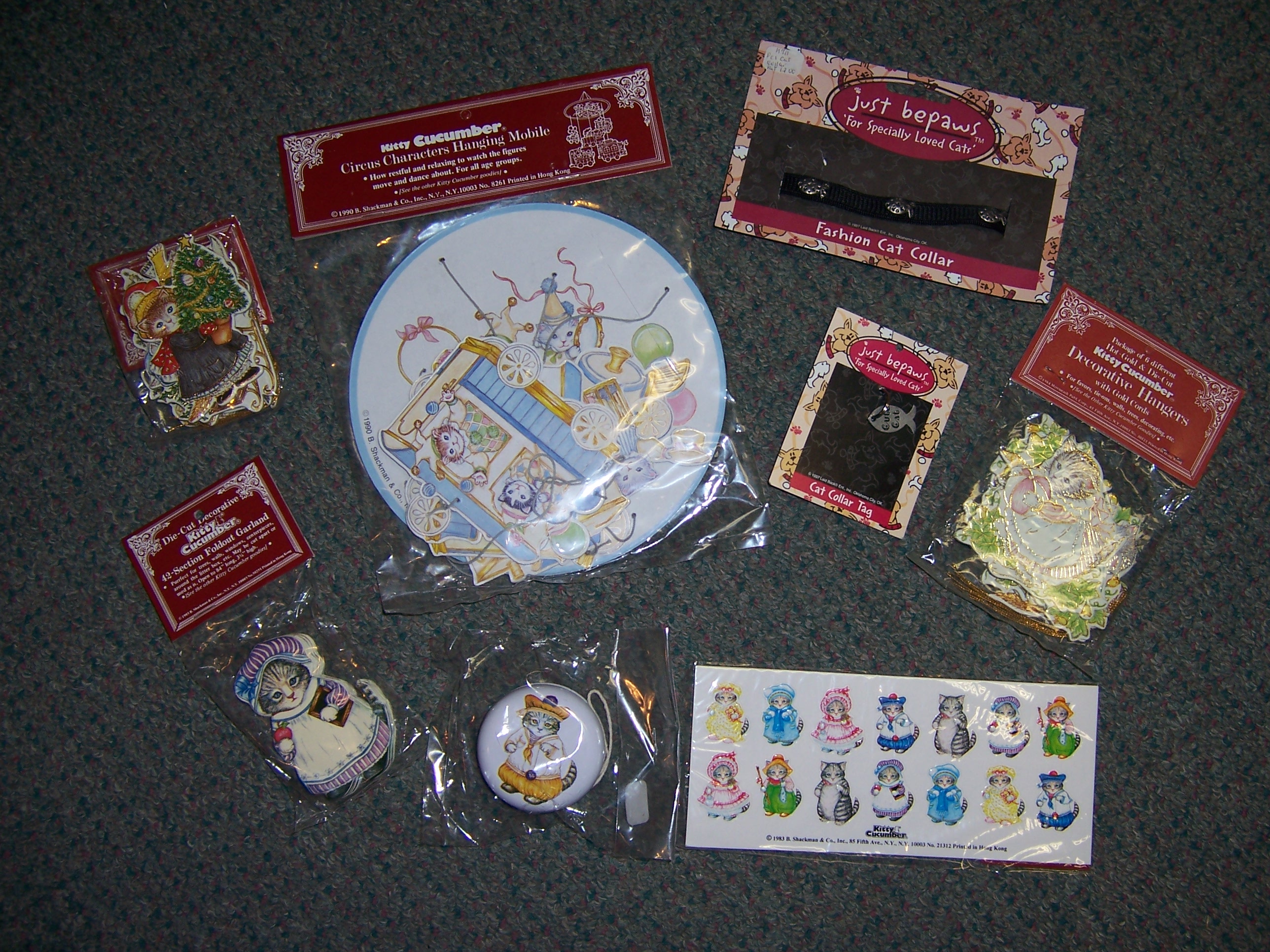 Kitty Cucumber Items for Decoration and play!
Shelving area in Kittybunkport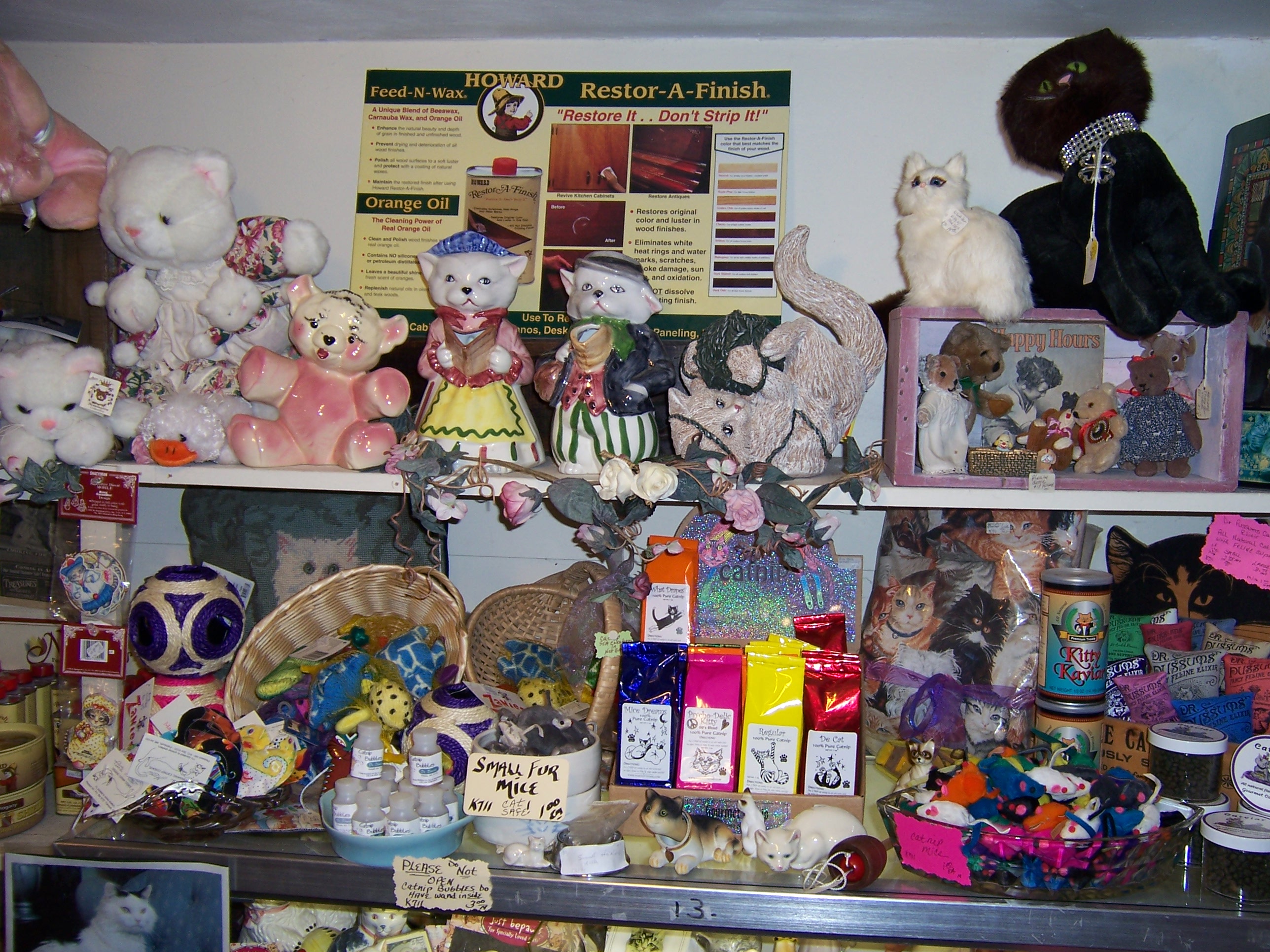 Showing many more products for your pets!
More shelves! More Stuff!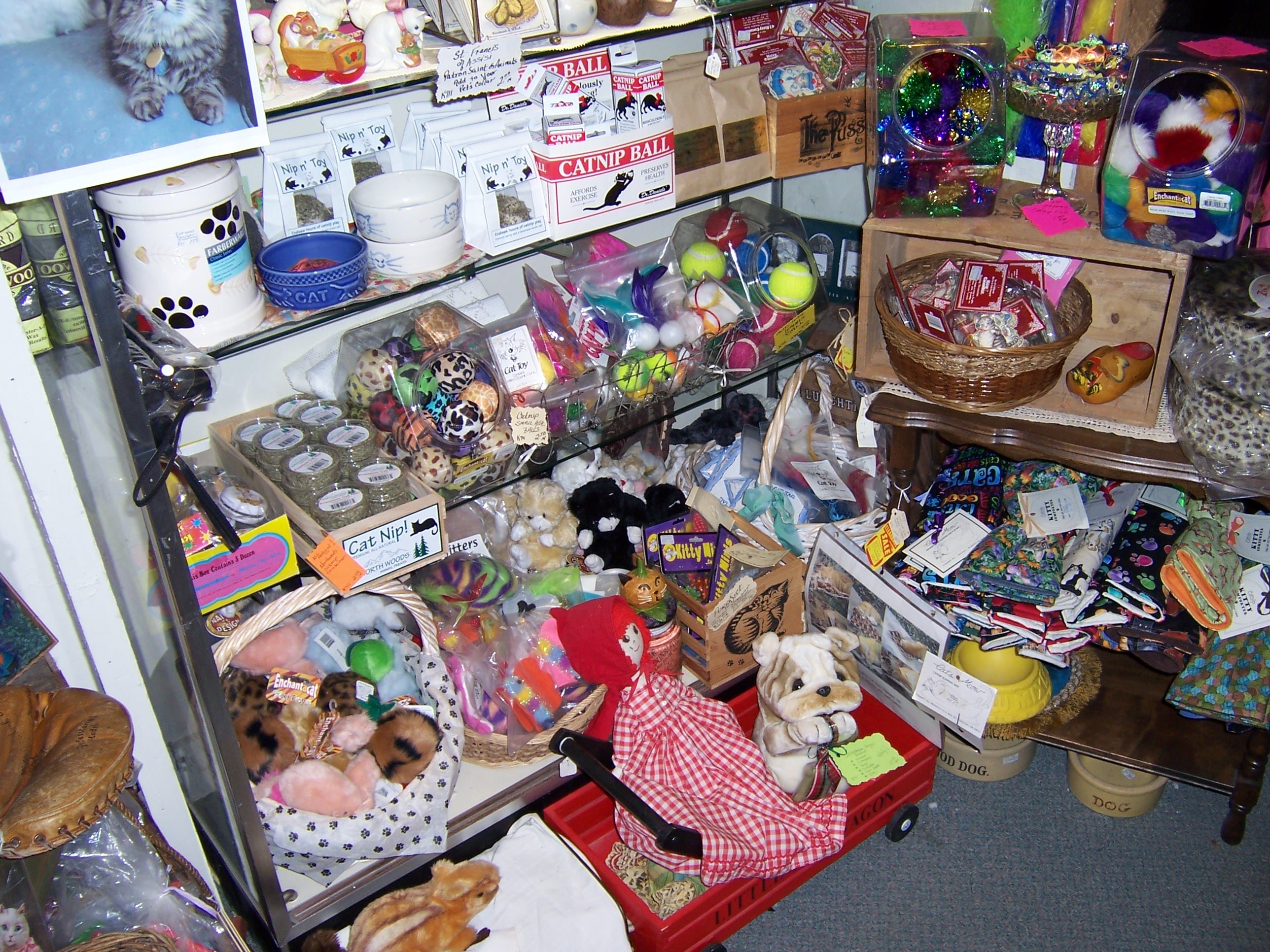 Here are some of the many
Greeting Cards we offer!


Pictured below, are the six [Listed by age] who are "in charge" of KK. (Also known as Kittybunkport Katiques")
Hi! I am Kodak and I am the oldest.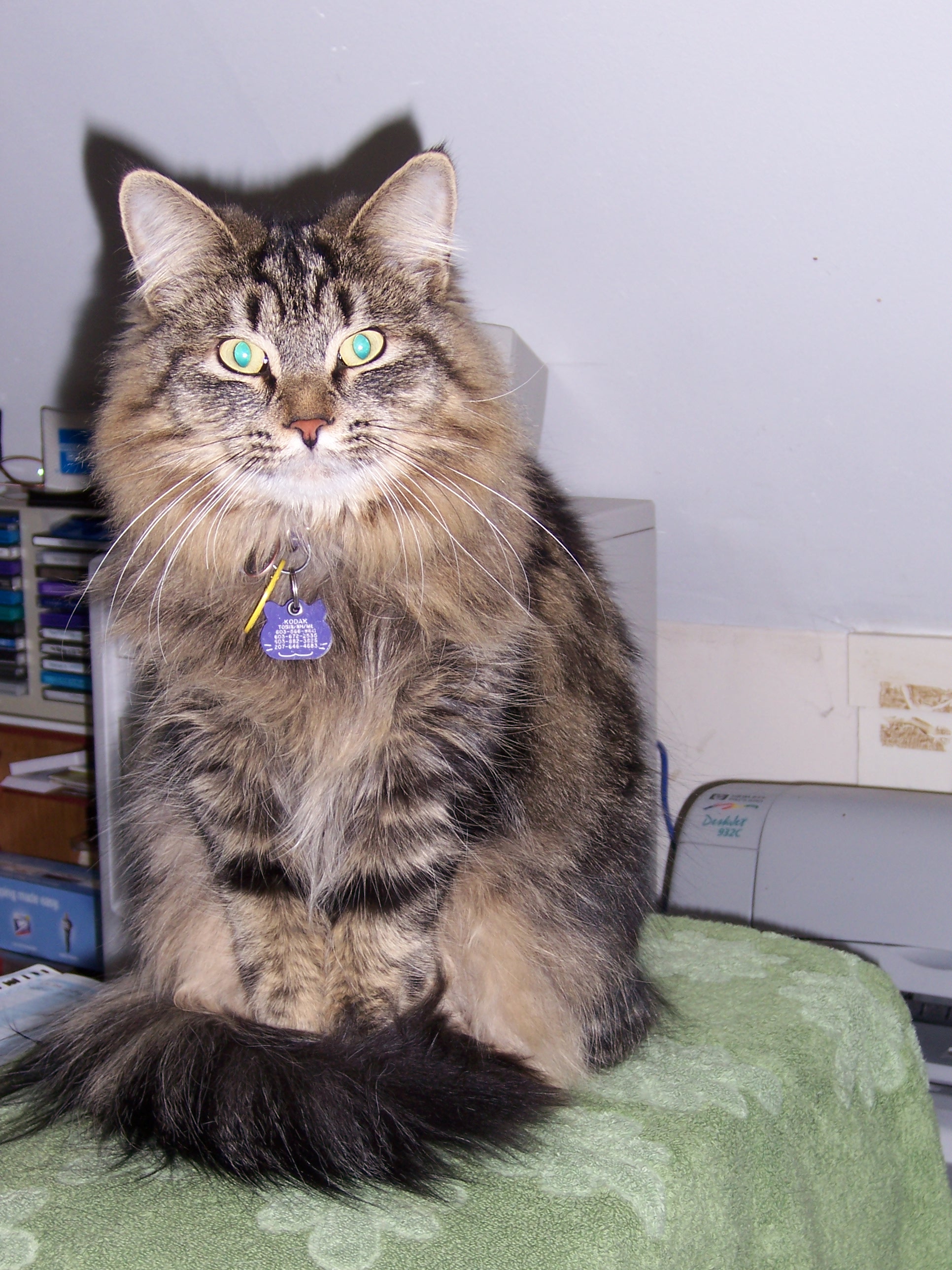 I'm in charge of the copy machine and the shredder!
MEOW! I am Rajah Noelle Tobin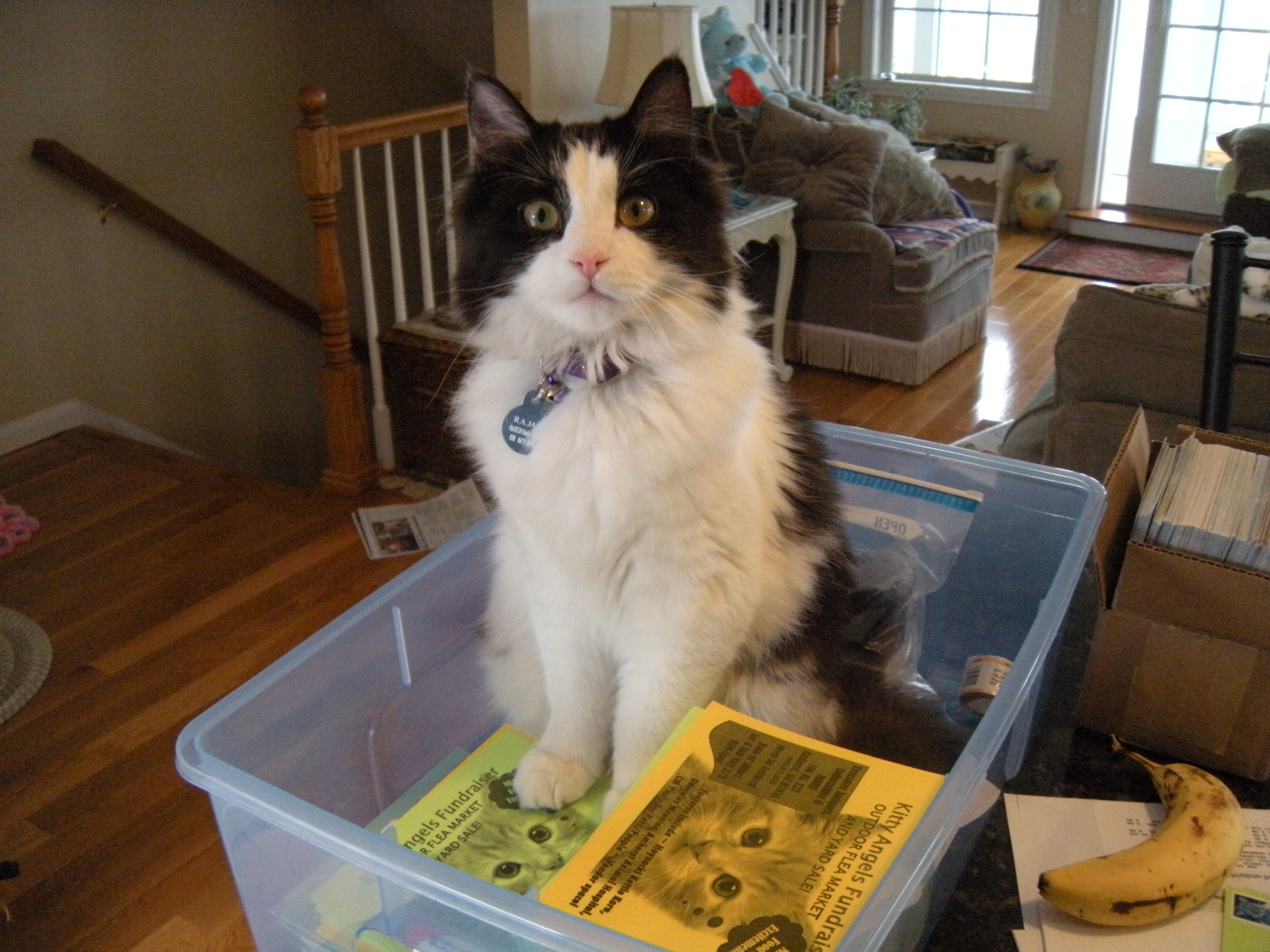 I'm in charge of keeping everyone in line and mailing out postcards!
Hello! I am Havana Blue Tobin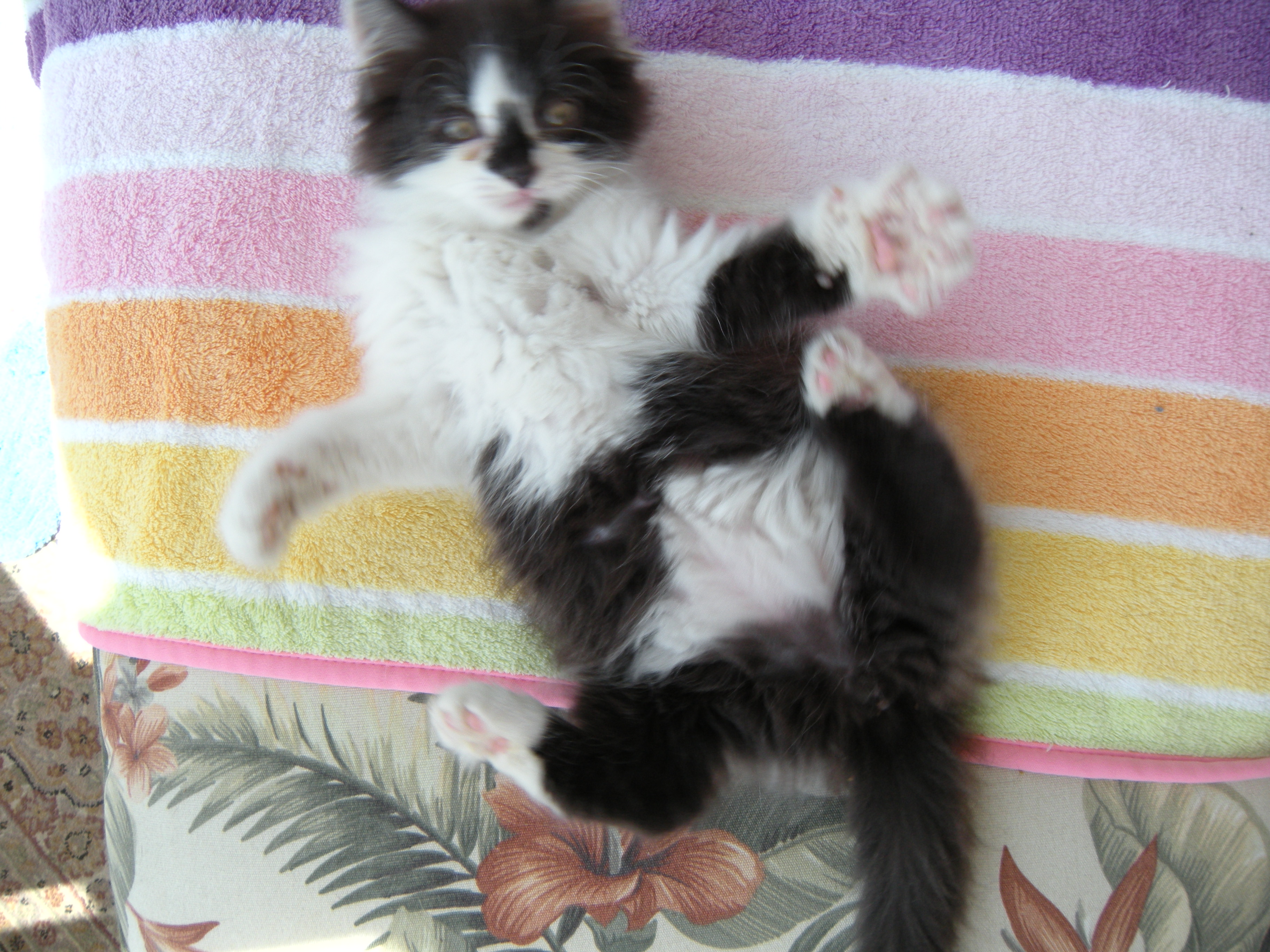 I was adopted at the Kitty Angels Fundraiser in '09. My job is to keep the computer mouse on the go!
Oh Boy! I am Diamond Sparrow Tobin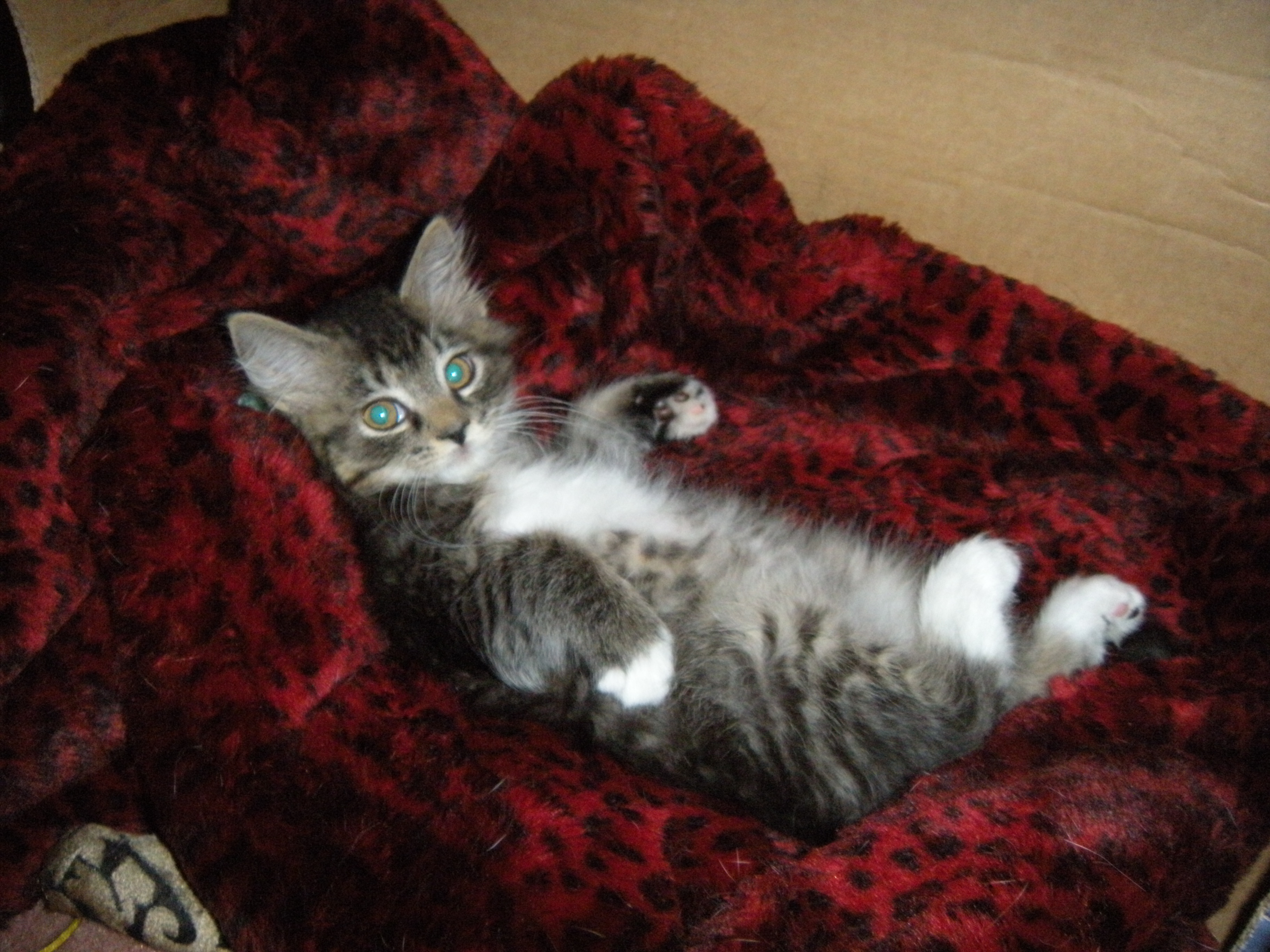 I Purrrrrr at everything! I'm also in charge of lunchtime...Hmmmm, time to EAT!
Greetings! My name is Ocean Pearl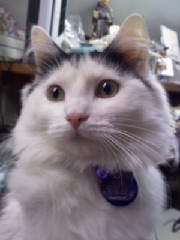 My job is to watch out the window to make sure no one drives by!
Hey everyone, I'm Chessie Topaz Tobin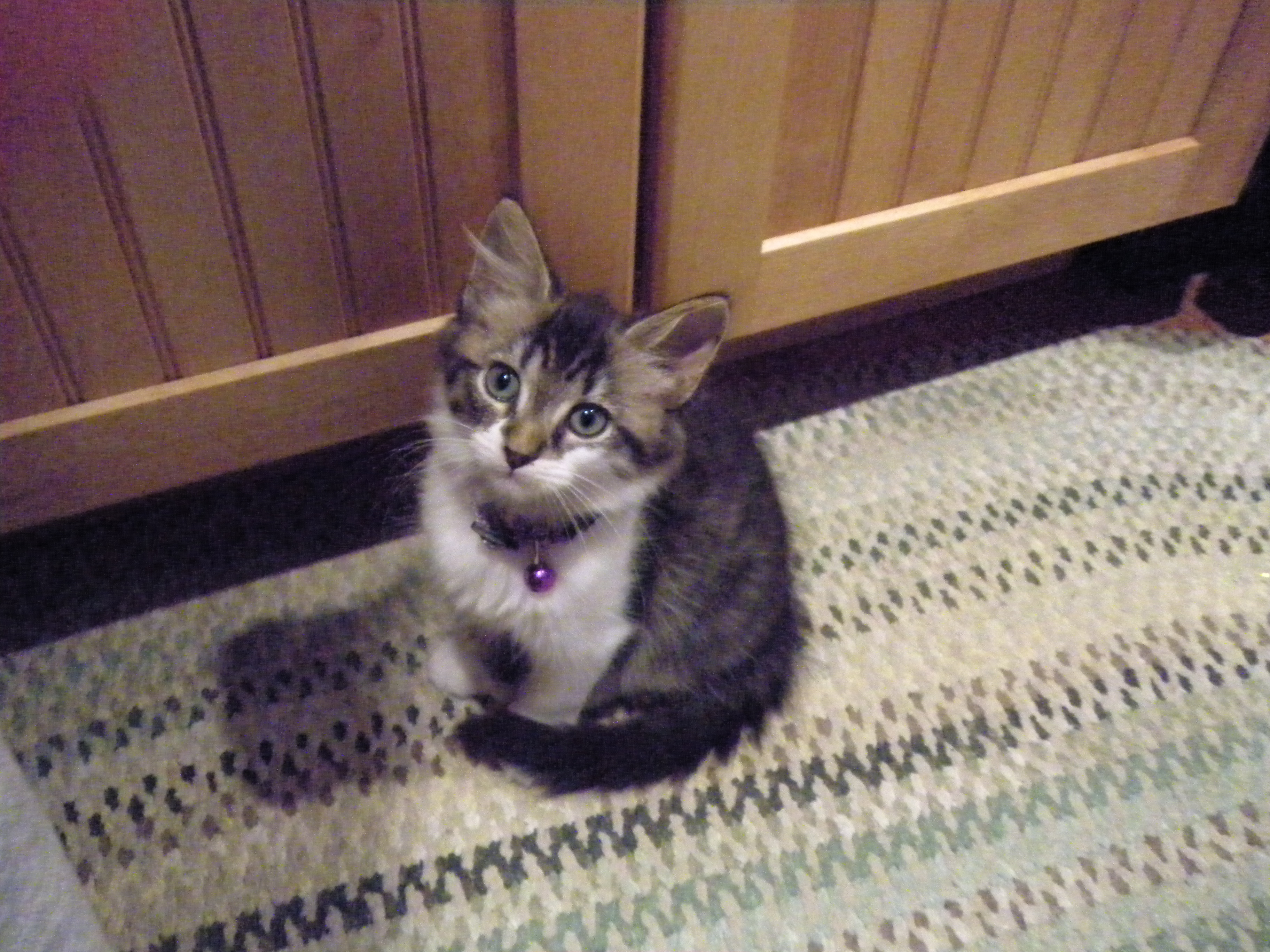 I think my job is to just look cute for you! Is it working?