Established July 1, 1991
Click the LIKE button below to visit and like us on FACEBOOK!
BE A COOL CAT!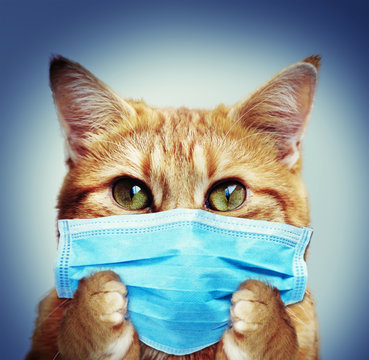 WEAR YOUR MASK!
BREAKING NEWS!
Our Kitty Angels Fundraiser IS HAPPENING THIS WEEKEND! May 1st and 2nd. We have posted a press release on the Press Release page link above. PLEASE keep these dates in mind when planning your calendars.
FOOD SERVICE PROVIDED BY MAL'S GRILL!
ALSO, Our Musical Entertainers that have generously stepped up and volunteered to play for our Kitty Angels Event are as follows. [In order of playing time:] Saturday: 9AM "JOEY PEAVEY," 11AM "SIDE EFFECTS," 1PM "LEVI MAXWELL," 2PM "JEFF DAMON," 3PM "RICHARD PARKER, a.k.a. "ELVIS." Sunday: 9AM "NORTH SOUND DUO," 11AM "JEFF ROBERT," and 1PM "THE 5 TO 9 BAND!" WE WANT TO THANK ALL OF THESE ENTERTAINERS FOR THEIR SUPPORT OF KITTY ANGELS!!!! PLEASE SUPPORT THEM IF YOU FIND THEM PLAYING HERE OOOOOOR ELSEWHERE! Click Available LINKS below, FMI.
All that being said, due to the COVID-19 Pandemic, our friends at Kitty Angels have also suffered. They are still in serious need of food & litter, as well as much needed CASH! We again, are able to accept donations for Kitty Angels at our store. Please stop by any time during regular business hours [10AM-5PM]. Thank You in advance....
>>>>><<<<<
We are also the home of New England Sportscards!